| Spot
| Satellite Rescue Devices
SPOT isn't just a GPS: it's also an emergency beacon! Using 100% satellite technology, SPOT allows you to track assets, mark waypoints, track your progress on SPOT Mapping, send and receive messages, send your GPS position and status, and notify search and rescue officials in the event of an emergency. SPOT has over 7,600 rescues so far!
SPOT is owned and operated by Globalstar, and uses Globalstar's private satellite network to support off-grid adventuring. SPOT devices are the ideal tracking and communications device for recreational outdoor enthusiasts, professional guides, athletes, explorers, photographers and researchers.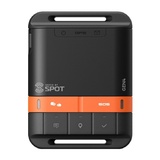 $231.73
RRP $238.90
3% OFF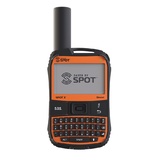 $454.83
RRP $468.90
3% OFF
Related Posts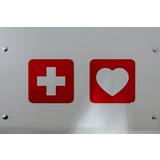 Author: Danae Baggs Date Posted: 10 June 2021
We've compiled some handy tips, tricks and instructions for common backcountry first aid procedures based on information supplied by the Australian government. Read more...