| Optimus
| Camping Stoves & Cooking Equipment
Optimus is an outdoor stove and camping cooking accessory company that was founded in Stockholm in 1899. It has often set new technical standards over its lengthy history, and its name is a synonym for dependable camping cookware. It has also earned numerous awards and has been a successful part of innumerable expeditions. For many demanding users, the gas, multifuel and hybrid stoves by Optimus are their first choice: and for good reason: Bound by the tradition of its name, Optimus products are continuously re-engineered for further improvement.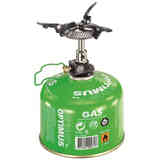 $80.91
RRP $89.90
10% OFF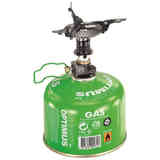 $98.91
RRP $109.90
10% OFF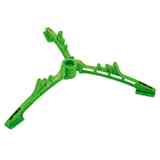 Related Posts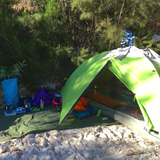 Author: Stephanie Ford Date Posted: 8 August 2019
Packing for long treks is quite the task. Carrying too much and not carrying enough both pose huge risks. Finding the packing sweet spot requires a ton of experience. That's where we come in. Read more...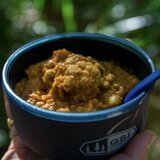 Author: Stephanie Ford Date Posted: 29 July 2019
In reviewer Steph's experience, there are three main things you need to consider when you're pondering the best backcountry food for your trip. Read more...