Wildfire Sponsorships
Author: Taylah Danaë Baggs
Every year, Wildfire Sports & Trek sponsors various races, events, charities and, in exceptional circumstances, athletes.
We firmly believe in supporting Australians who share our values of spirit, adventure, dedication and good sportsmanship.
Here are some of our latest sponsorships: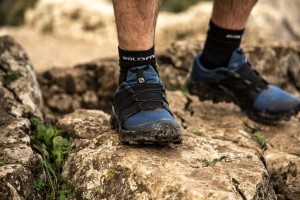 Running Heroes
Running Heroes is an app and large community of runners, offering amazing prizes and rewards for pushing yourself and running just that little bit further. They also host Virtual Runs, with finishing certificates and medals available, perfect for those who can't travel to compete. Join their community and earn rewards for running today!
We challenged the Heroes to run 30km total on trails in 3 weeks. Almost 1,500 runners completed the challenge, and we gave away over $1,000 in prizes to four lucky winners.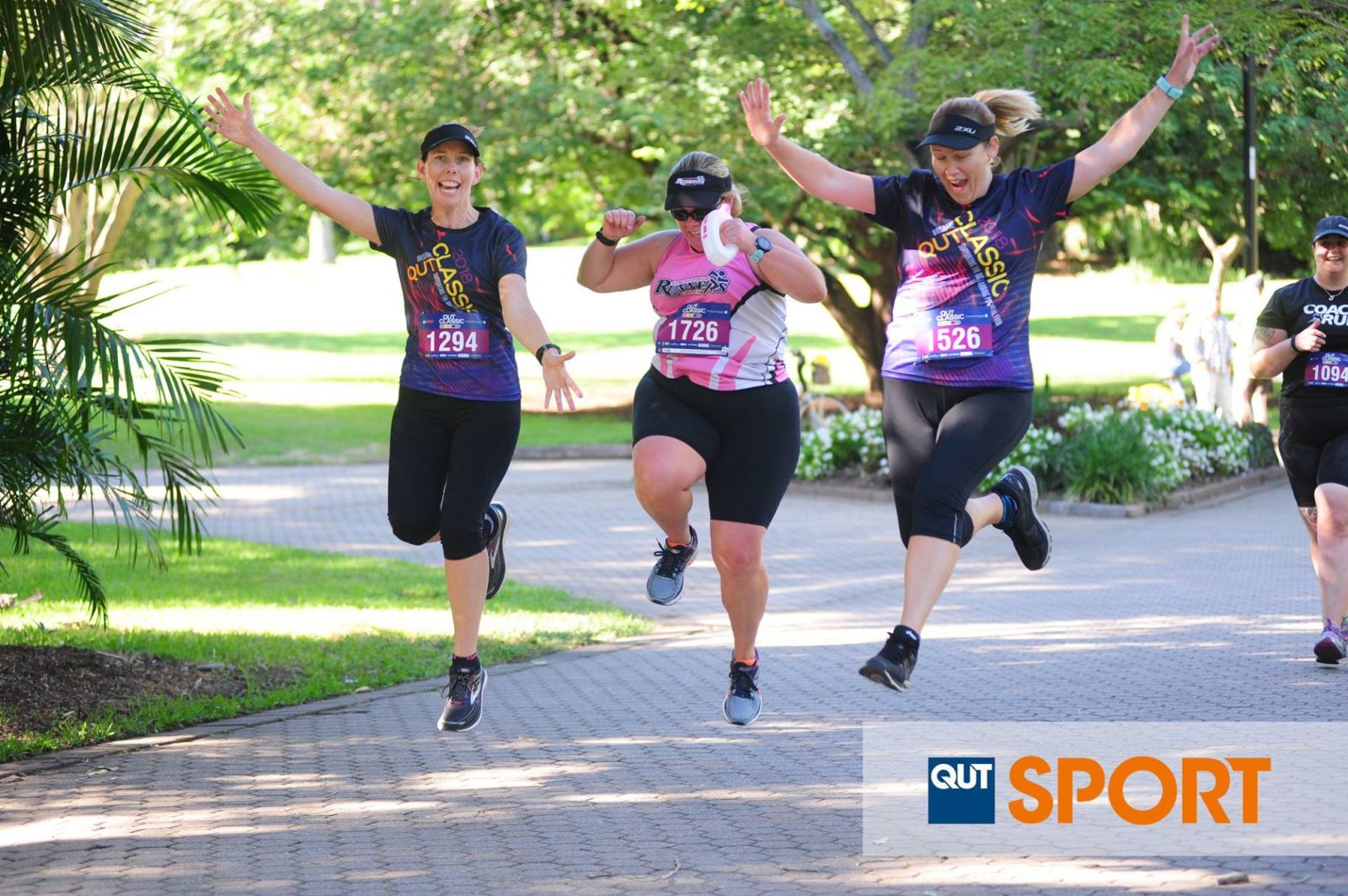 QUT Classic
An annual all-inclusive run that supports the QUT Learning Potential Fund, which helps to provide scholarships and opportunities for low-income students to attend university. Wildfire sponsored the QUT Classic Wildfire 1km Run that was tailored for kids and families.
We provided a free gift for all participants in the 1km event, and gave free ASICS and Saucony kids' shoes away to the race winners.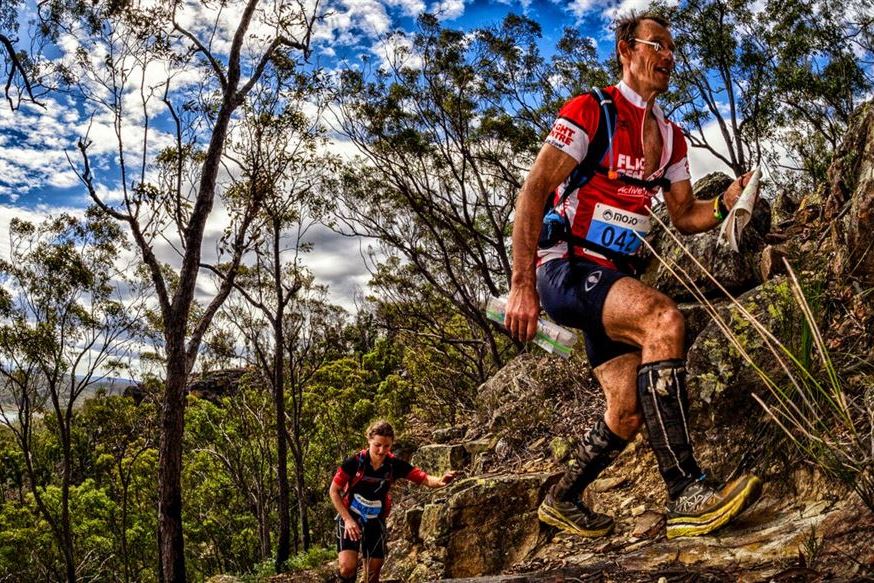 Wildfire Raid
Queensland's premier 'sprint-length' adventure race, with 3 or 6 hour course options. Teams must navigate the course using a map and compass on a route of their own choice, attempting to collect as many or as few checkpoints as they wish, while trekking, mountain biking, kayaking and even completing a few mystery disciplines.
We sponsor the Wildfire Raid - hence the name!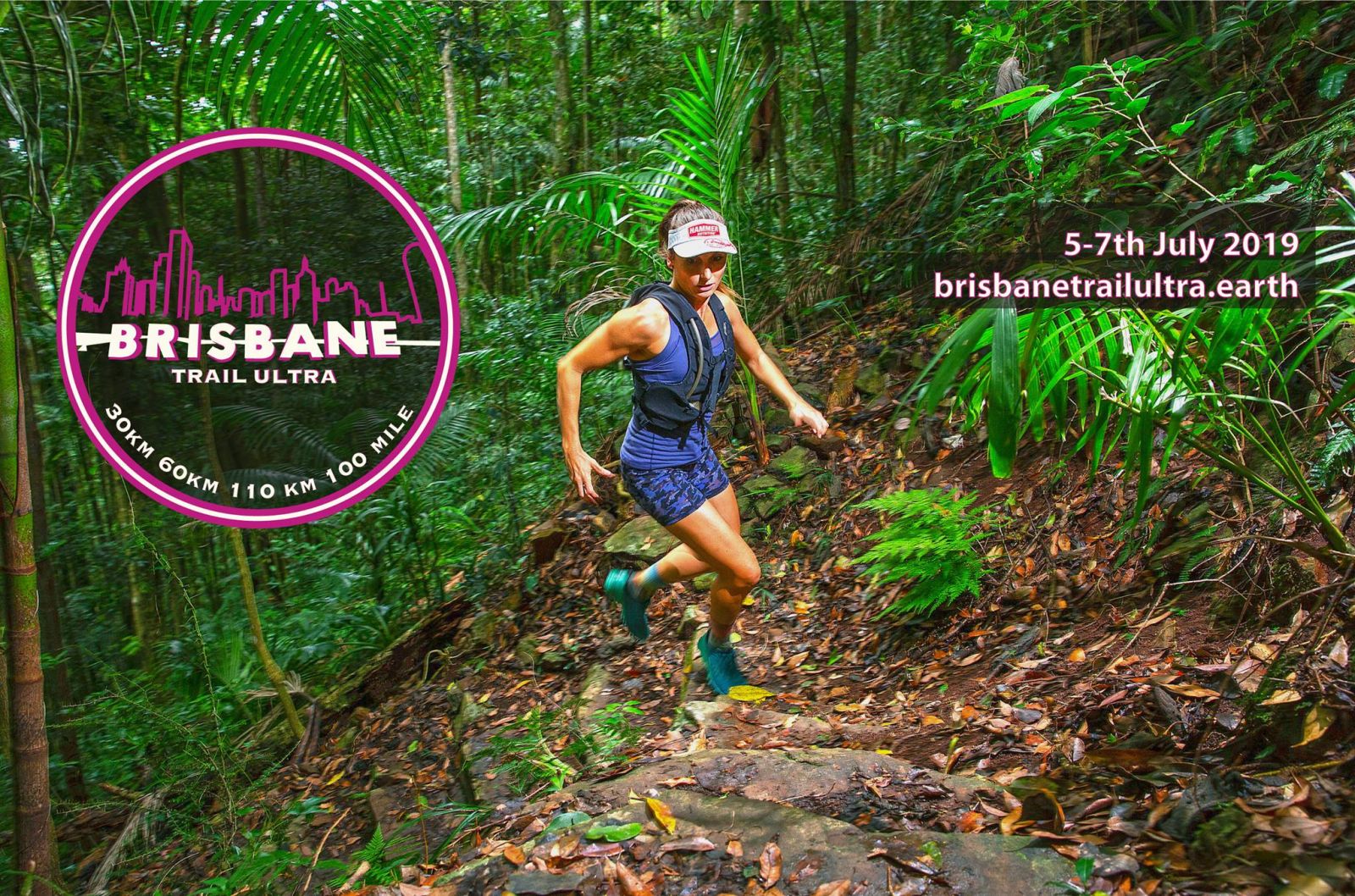 Brisbane Ultra Trail Festival
2019 marked the inaugural Brisbane Trail Ultra and Festival, with 30km 60km, 110km and 100 mile races. This course is amongst the most picturesque and challenging trail ultra marathons in Australia, with generous sections of vertical gains and losses.
We were the local trail running retail partner for the BTU - if you attended, you would have worn our name on your race singlet. We were also BTU's local gear check partner: we checked over mandatory gear, provided advice on correct gear for your event, and offered competitive prices on top-quality trail running gear.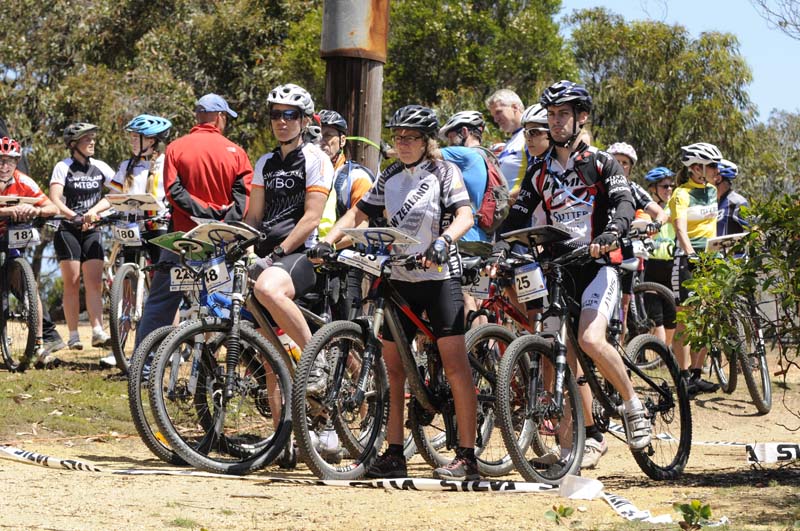 Australian Mountain Bike Orienteering Championships
The 2019 Australian MTBO Championships will be held in and around Maryborough in Victoria in October. There are 4 Australian Championship events: Mass Start, Sprint, Middle and Long Distance. This year marks the first Australian Mass Start Championship!
Wildfire is a proud sponsor of the Australian MTBO Championships. We are also contributing prizes to the winners.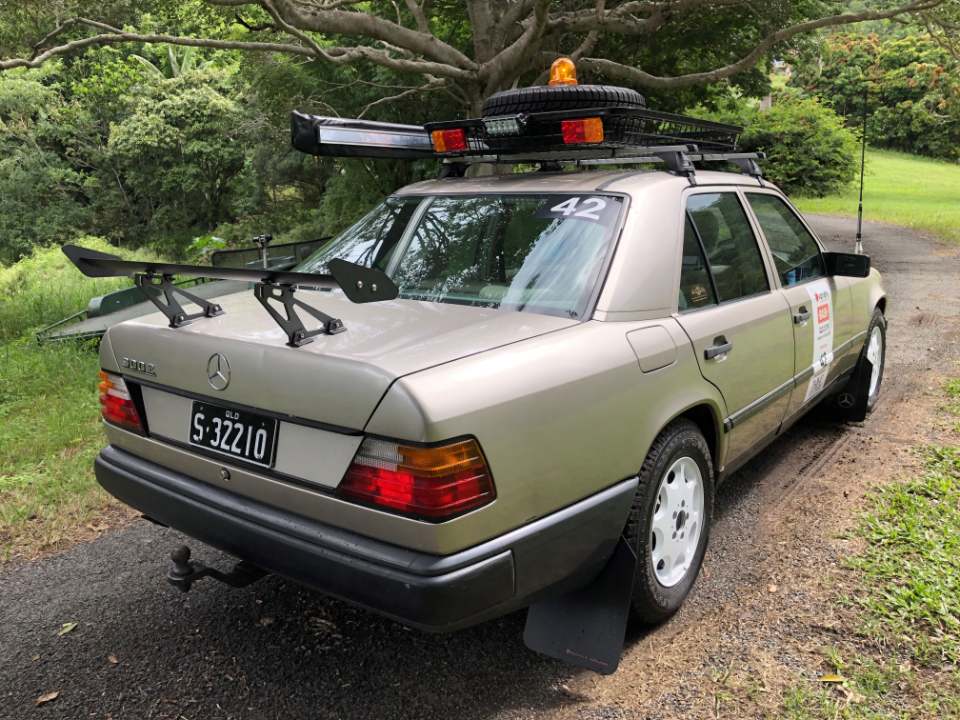 Variety Bash Queensland
The iconic Variety Bash is a charity motoring adventure, with mates (Bashers) driving 30+ year old cars through regional Australia in support of Variety, the Children's Charity that empowers sick, disadvantaged or special needs children to live, laugh and learn.
Wildfire is a proud sponsor of the Variety Bash.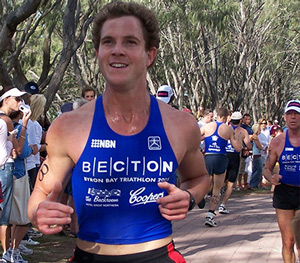 Smiddy Fun Run
This annual fun run helps to fund lifesaving cancer research at the PA Hospital Campus. It s held in memory of former PA Hospital physiotherapist, triathlete and runner Adam Smiddy, whose life was cut short at 26 years old by an aggressive melanoma in 2006. All fitness levels and all ages can take part in this fun run over a 5km or 2.5km distance.
Wildfire is a Gifts in Kind sponsor, giving away top-quality hydration vests and race hats as prizes.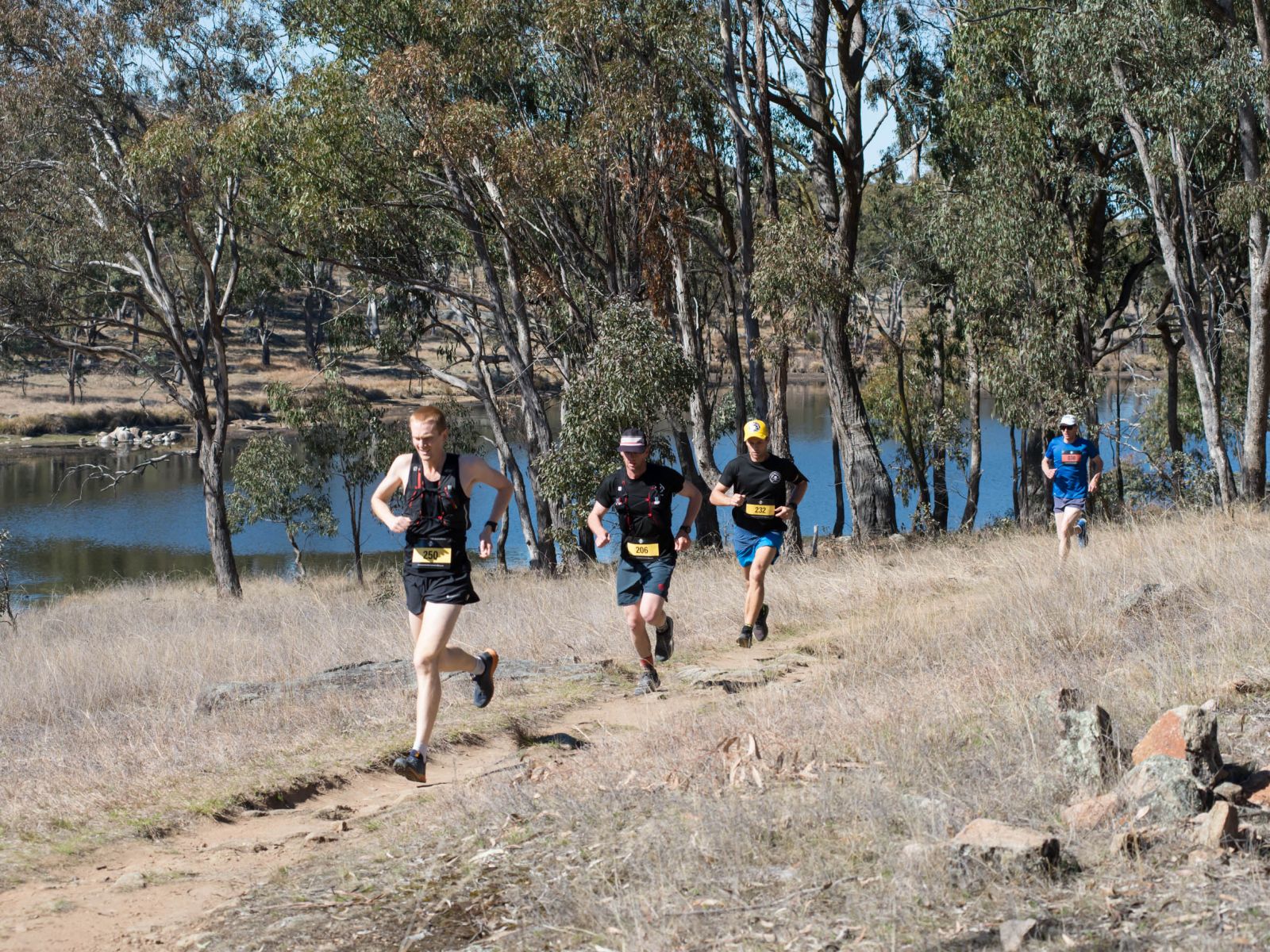 Duval Dam Buster
This trail run in the heart of the New England High Country explores the beautiful Dumaresq Dam and Mt Duval areas near Amidale, NSW. Armidale is the highest city in Australia, and the race starts at 1000m above sea level. 3km, 8km, 15km and 30km distances are available.
Wildfire is contributing hydration belts as prizes for the winner in each race category.
We are very selective in who we sponsor, but feel free to email us at enquiries@wildfiresports.com.au to submit a sponsorship proposal if you think you have that adventurous flair to catch our eye!