| Premax
| Athletic Skincare
Premax is an athletic skincare company based in Australia. Premax's premium skincare products use high-quality ingredients and are endorsed by athletes, teams and therapists. Sport and health are Premax's passions. Everyone from Premax loves being healthy and fit, and it shows in their products.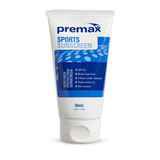 $11.61
RRP $12.90
10% OFF
Related Posts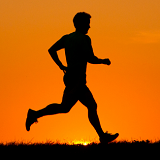 Author: Wildfire Team Date Posted: 12 June 2018
Whether you're already an experienced runner or you're planning to start running regularly, the right gear can make a huge difference to your enjoyment. This list will get beginners on the right track and help veterans complete their kits. Read more...