| Klymit
| Sleeping Systems
Klymit is an American camping gear company with a passion for sleeping outside. Their team is comprised of engineers, artists, athletes and explorers who love enhancing your experience of the outdoors.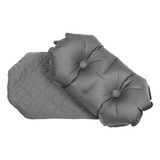 $78.66
RRP $89.90
12% OFF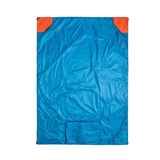 $131.16
RRP $149.90
12% OFF
Related Posts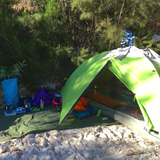 Author: Stephanie Ford Date Posted: 8 August 2019
We've compiled this packing list for you for multi-day or thru hikes in summer, spring or autumn. We'll also provide some tips and tricks along the way about what to look for in your hiking gear - so keep an eye out for those! What to pack for your multi-day or thru hike Clothes This is where people really overdo it, so we'll start here. My first tip: You need Read more...