First Aid on Day Hikes
Author: Danae Baggs Date Posted: 10 June 2021
We've compiled some handy tips, tricks and instructions for common backcountry first aid procedures based on information supplied by the Australian government.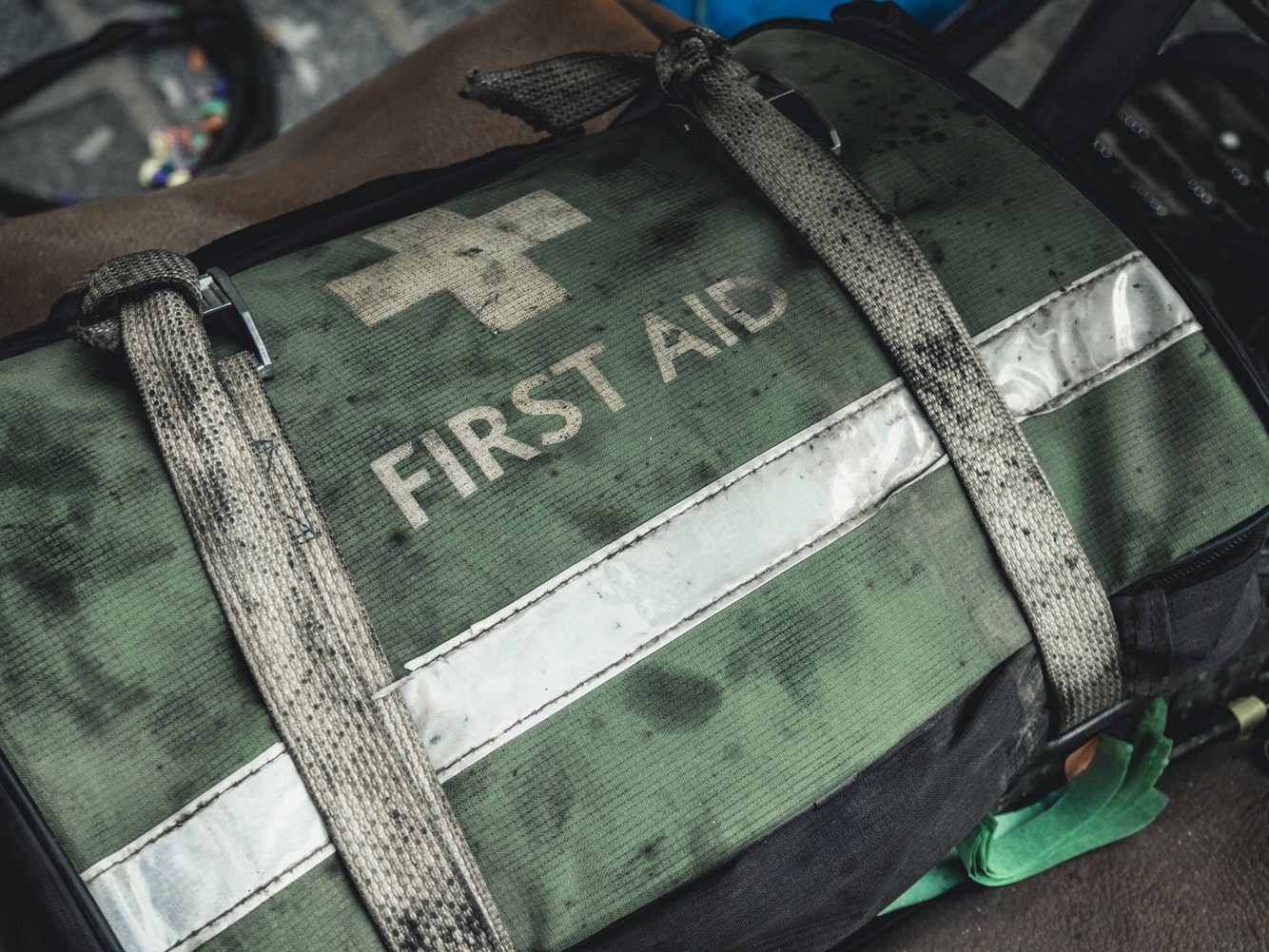 Hope for the best, prepare for the worst. Even on a short day hike, despite your best precautions, you could fall or trip and injure yourself, get bitten by a snake, or get caught out in seriously bad weather.
The best way to keep yourself safe is to plan your hike well, carry a first aid kit, learn basic first aid, and invest in a PLB whenever you're out of mobile phone range.
Snake Bites
Carry: Pressure bandage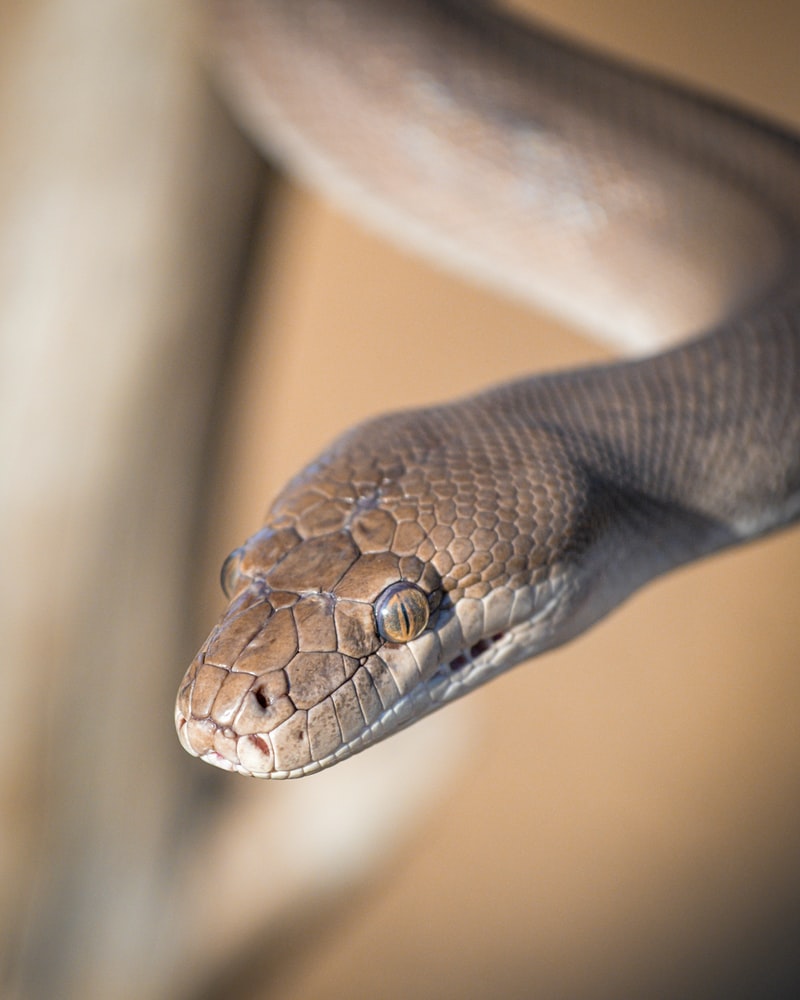 PREVENT
Australia is home to around 100 venemous snake species, 12 of which are likely to inflict death if they bite you. But snakes aren't naturally aggressive, preferring to run away from danger, so if you come across a snake in the bush calmly back away and take a different path. Don't step or reach into spaces you can't see (e.g. long grass, hollow logs).
TREAT
If you do accidentally startle or provoke a snake and get bitten, you'll want a pressure bandage. Pressure bandages (also called conforming bandages or snake bite bandages) are designed to be used with the Pressure Immobilisation Technique (PIT), which you should use to treat all Australian venemous snake bites. The PIT traps venom within the tissue it was injected and slows lymph flow to prevent the venom from infiltrating your circulation and pumping around your whole body. It even inactivates certain venoms. In essence, PIT gives you a much better chance of survival until you can access professional medical treatment.
DON'T
Don't wash the bite area or discard clothing cut from around the bite. Medics identify what species the snake was based on venom deposits on your clothing and skin, in order to administer the correct antidote. Do not attempt to suck venom from the bite, either - that's outdated and dangerous! Make sure that you use PIT correctly and that you aren't creating an arterial torniquet, which could result in limb loss.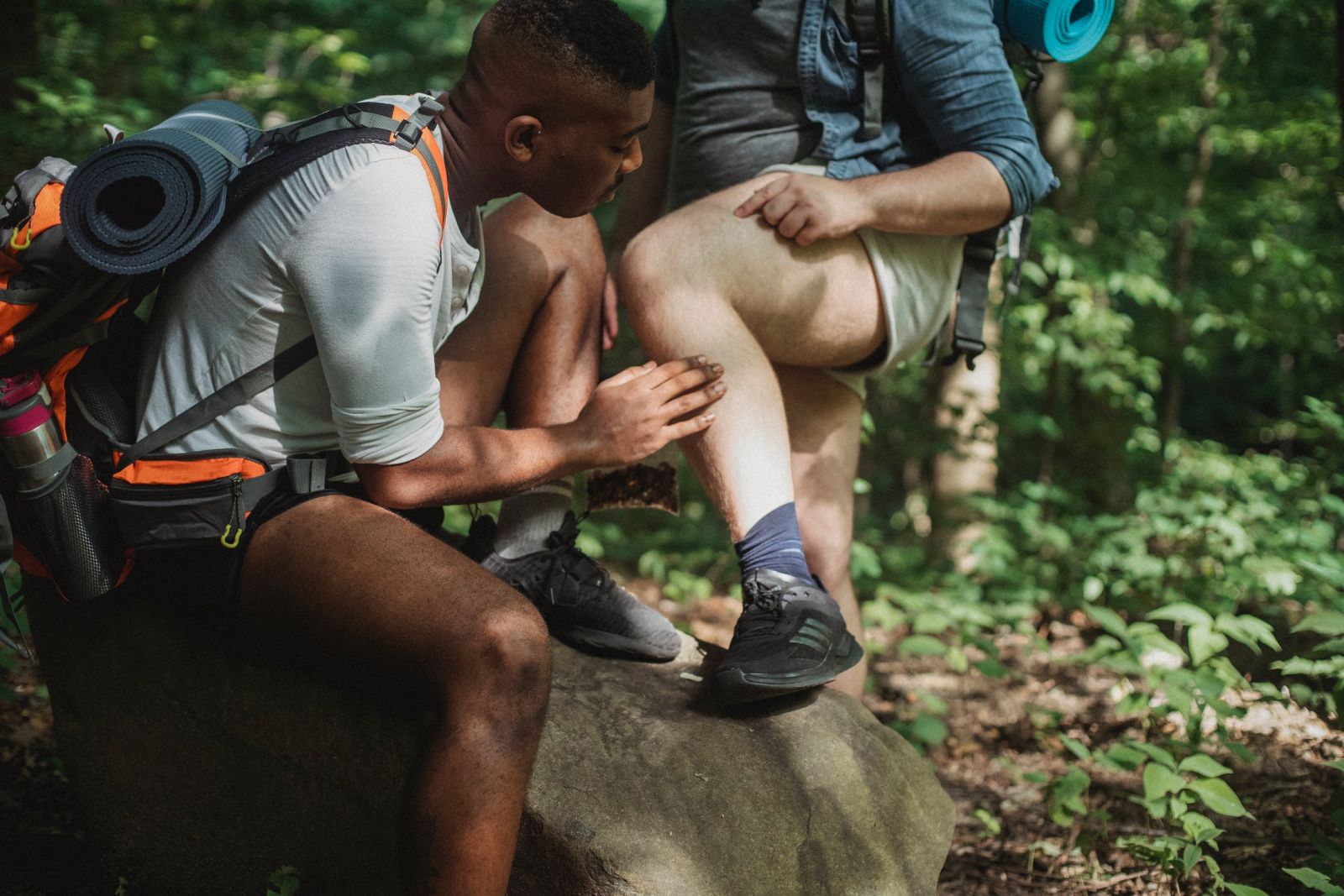 Insect Bites & Stings
Carry: After-bite lotion or anti-itching spray
PREVENT
Pop on some insect repellent before hiking in marshy areas or at dusk. You can also use a mosquito net or hammock to protect yourself while sleeping. Always keep your vaccinations up to date when travelling in areas with mosquito-spread diseases.
TREAT
Apply an after-bite or anti-itch lotion/spray to help ease itching.
Bee sting - remove the stinger by scraping it sideways with your fingernail or a sharp object.
Tick - use tweezers/forceps or a tick remover to grip around the tick's mouth and pulling; be careful not to squeeze the tick's body, which can inject more venom.
Leech - apply salt or something hot to the leech to make it drop off (don't pull it off yourself), then treat for bleeding.
DON'T
Try not to scratch the bite/s. It might feel good at first, but scratching irritates the bites and helps spread the insect saliva further into your bloodstream.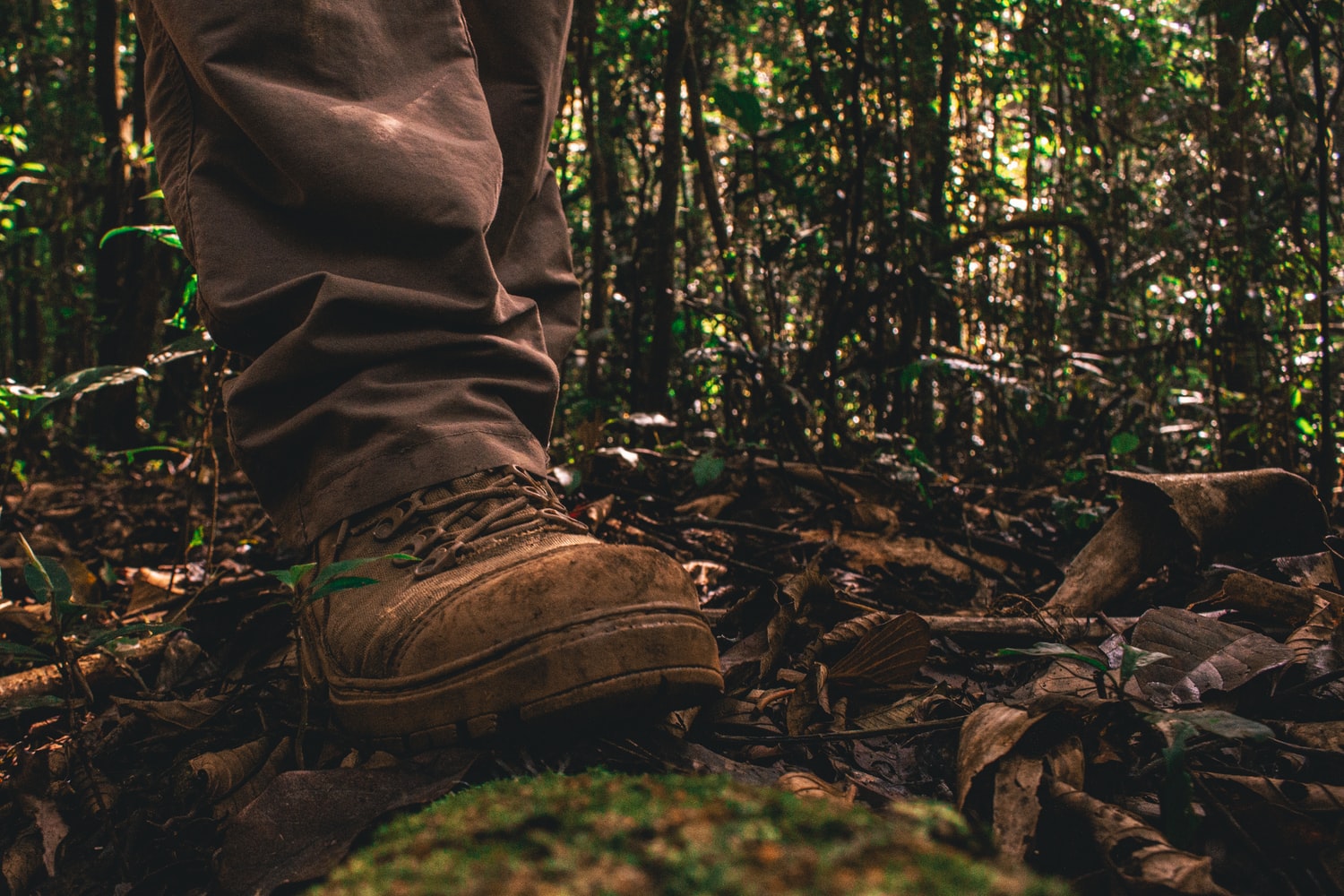 Blisters
Carry: Moleskin, blister plasters, or a complete blister kit
PREVENT
You can help prevent blisters by wearing appropriate socks and shoes and by applying some moleskin to any known hot spots. If your feet get wet from a creek crossing, sit down and remove your wet socks, let your feet dry, and put on a dry pair.
TREAT
If you do grow a painful blister, take care of it promptly to keep your walking as painless as possible. Use an antiseptic wipe to disinfect any open blisters, and/or alcohol swabs to sterilise closed blisters and surrounding skin. Then use a blister plaster like Glacier Gel to kickstart the healing process. At a pinch, wrap the spot tightly with a bandage to prevent further friction and irritation.
DON'T
Try not to pop the blister. If you have a sterilised needle on hand, you may pop and drain the blister before sterilising and wrapping it up. But popping a blister with anything unsterilised will risk infection.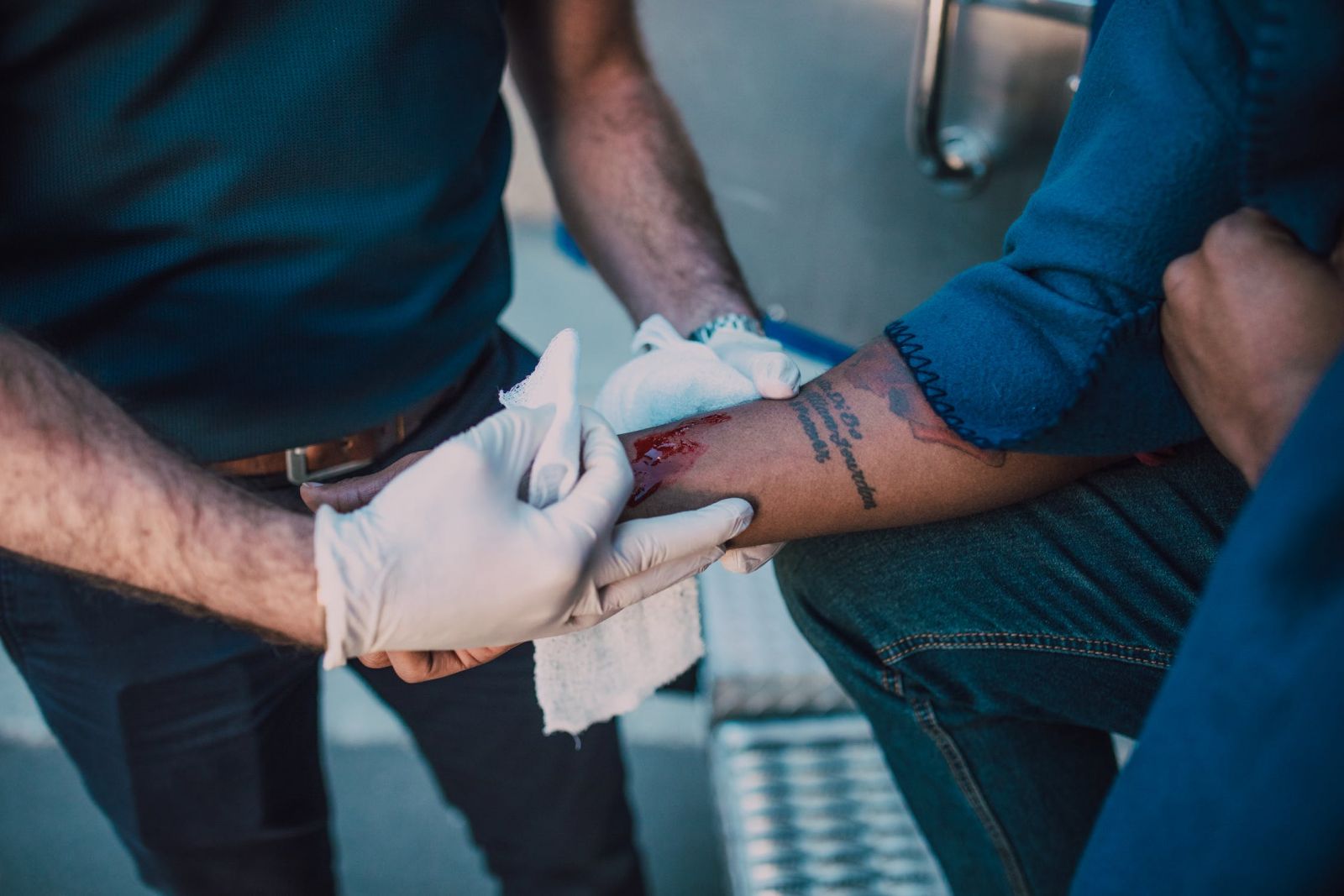 Minor Cuts & Scrapes
Carry: Disinfecting wipes & bandages
PREVENT
Flesh wounds can be inevitable, but take extra care with knives, sticks and other sharp objects.
TREAT
Small cuts and scrapes are easy: just flush grit from the wound with water, disinfect the area with antiseptic or alcohol swabs, then cover with a band-aid or wrap with a bandage. If the wound won't stop bleeding, apply direct pressure.
Tourniquets should be used only for very severe cuts that are causing to lose significant blood. Use a belt or tight bandages to tie tightly above the wound. Write down the exact time you applied the tourniquet so that medical personnel will know how long the tourniquet has been on.
DON'T
Don't immediately jump to a tourniquet. Applying a tourniquet too tightly or for too long can result in limb loss. Use extreme caution.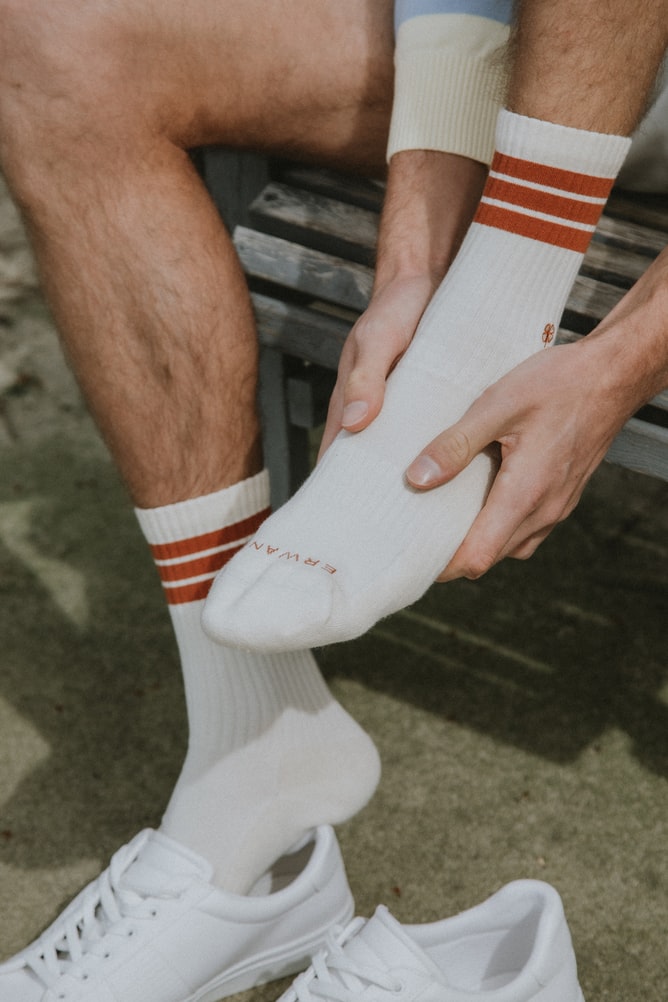 Sprains
Carry: Elastic bandage and painkillers
PREVENT
Ankle sprains are one of the most common hiking injuries. Make sure you're wearing shoes with proper ankle support, and take care where you place your feet when walking.
TREAT
Use the RICE (Rest, Ice, Compress, Elevate) method on any sprains. Take weight off the sprain to avoid further damage and apply something cold to the injury. You probably won't have an ice pack on you, but you can submerge the ankle in cold river or lake water, use packed snow, or soak a cloth and wrap it around the sprain. Then apply compression using an elastic bandage. Finally, raise the swollen limb above your heart to reduce swelling. If you have to hike out, lean on a friend or a walking pole for support and try not to put weight on the injury.
DON'T
Don't apply the compression wrap or brace too tightly - you don't want it to hinder circulation.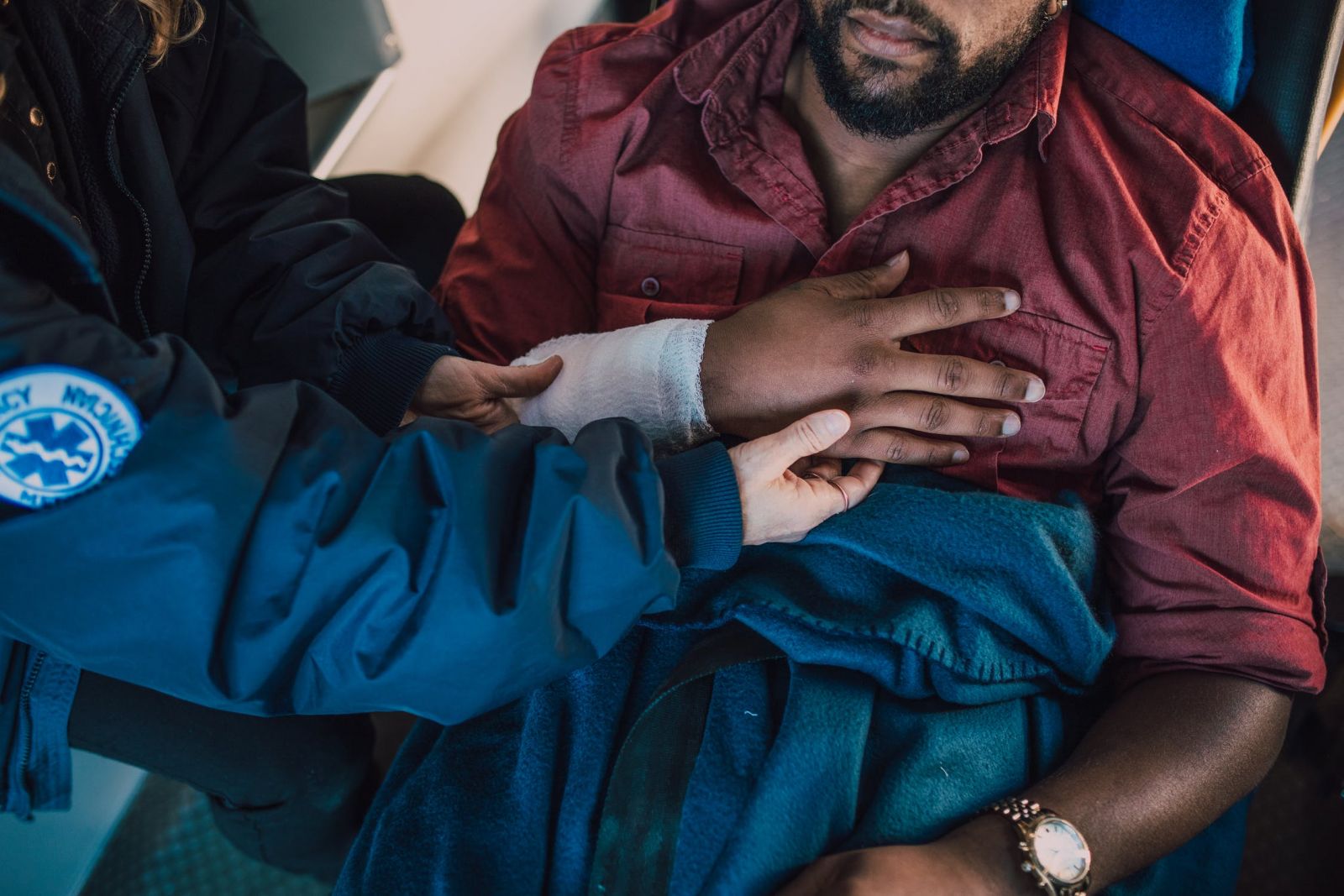 Fractures (Broken Bones)
Carry: SAM splint, elastic bandages
PREVENT
Unfortunately there isn't much you can do to actively prevent fractures, except to watch where you place your feet to avoid a fall.
TREAT
Arm or leg fractures are much more common than rib fractures, but you should know how to deal with both.
Limb - immobilise the area with a splint: you can use anything long and rigid (e.g. tent pole, rolled up sleeping mat, straight stick) if you're stuck without a SAM splint. Position the splint as close as possible to the limb's natural structure, and ensure it extends beyond the fracture site in both directions. Wrap the splinted area with wide bandages to keep the splint in place, making sure not to cut off circulation.
Rib - softly place padding over the affected rib/s, then secure the padding and the closest arm to the chest with a wide bandage. Tie the bandage in the front of the injured side. Loosen or remove the bandages if they cause discomfort.
DON'T
Do not try to realign bones, or push bones sticking out back in. If you think you have dislocated a joint, don't try to relocate it. These actions can damage surrounding muscles, ligaments, nerves and blood vessels.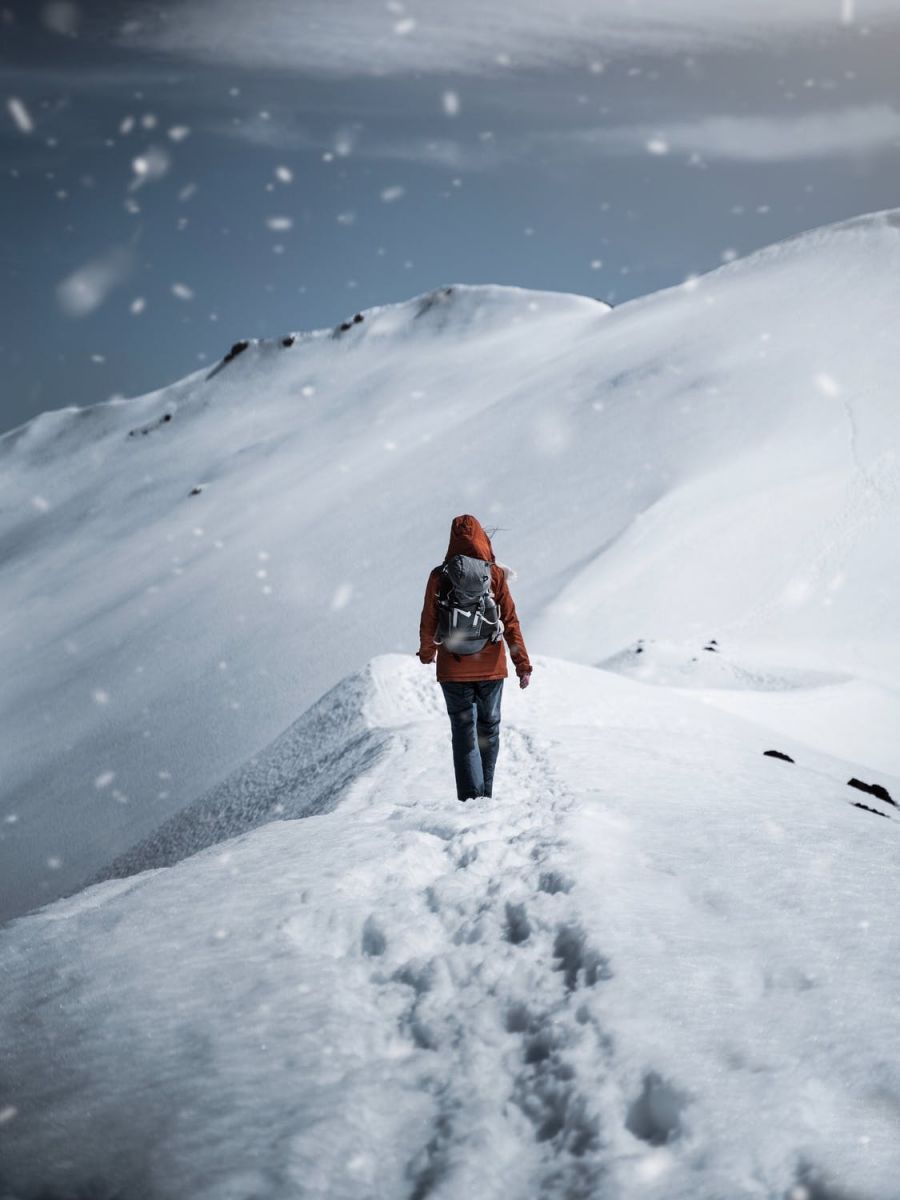 Hypothermia
Carry: Emergency shelter or space blanket
PREVENT
Hiking in very cold conditions without proper clothing, or getting caught out in inclement weather, can result in hypothermia (core body temperature cooling). Prevent it by planning your hiking trip properly, wearing warm enough clothes, keeping yourself dry, and eating enough to preserve your energy levels.
TREAT
Change into dry clothes if wet and get into a survival bag like a space blanket or sleeping bag. If you are with someone else, even a pet dog, get them in the bag with you so that their body heat helps warm you up. If possible, drink something hot. Starting to shiver again is a good thing: it means your body is no longer shutting down and not reacting to the cold, and that is has enough energy to expend on warming you.
DON'T
Don't accidentally overlook hypothermia, which is not always obvious. Look out for The Umbles: stumbles, mumbles, grumbles and fumbles. Don't fall asleep in case you lose consciousness: losing consciousness severely lowers your survival chances when hypothermic.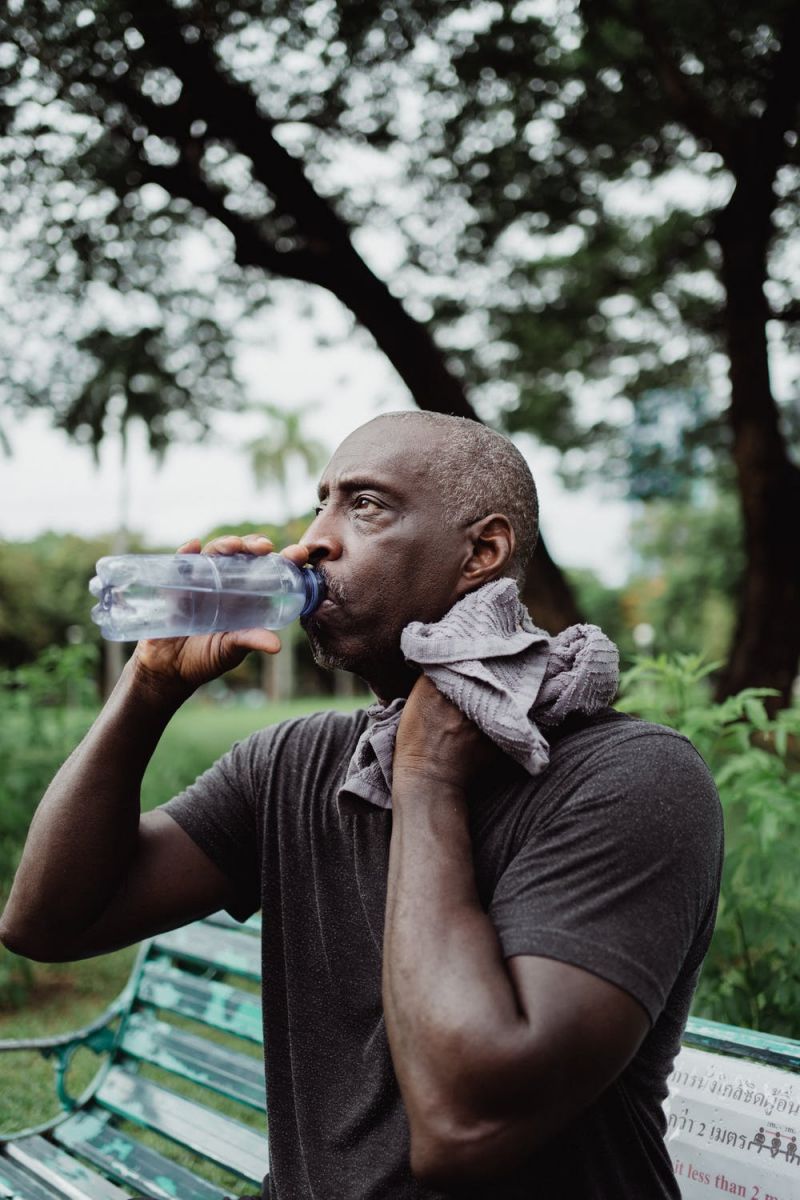 Hyperthermia (Heat Stroke)
Carry: Plenty of water, electrolytes
PREVENT
Hyperthermia (rising core body temperature) can occur when hiking in very hot conditions. Make sure you're using sunscreen, wearing a hat, and drinking plenty of fluids. Hyperthermia comes in three increasingly severe stages: muscle cramping, heat exhaustion, and heat stroke. If you're sweating a lot and experiencing cramping, headaches and nausea, stop hiking and start hydrating. If you've stopped sweating and started The Umbles (see above), you are already at the heat exhaustion/heat stroke stages.
TREAT
Ease muscle cramping by seeking shade and drinking water supplemented with electrolytes. If you have entered heat exhaustion or heat stroke stages, lie down at total rest in a cool, shady area. Remove excessive clothing and loosen any tight clothing. Frequently take small drinks of water supplemented with electrolytes. Cool yourself using wet cloths - if there's any breeze, let it blow across the wet cloths for better cooling. If you have instant ice packs, wrap them in cloths and place them around the neck, armpits and groin.
DON'T
By the time you feel dehydrated, you're actually more dehydrated than you seem. Don't just start drinking more water and press on. Stop exercising, take a break in some shade, and allow yourself time to absorb the water.