GEAR CHECKLIST: Three Capes Track
Author: Alice Chong Date Posted: 26 January 2019
Being close to the sea, the Three Capes Track experiences a range of weather, from sunny calm days to strong winds, rain and sea fog. Be sure to pack everything on our list to be prepared.
Tasmania's Three Capes Track is a three-night, four-day celebration of one of the country's most beautiful walking experiences. Designed for beginner to intermediate hikers of all ages, the Three Capes Track has been built to a dry-boot standard and includes cabins along the way for each night, minimising your gear and leaving you free to focus on admiring 48 kilometres of breathtaking cliffs, forests, coastal heath and of course, the ever-present Tasman sea.
The official Three Capes Track packing list has been designed to weigh no more than 12kg (including 2 litres of water) if you pick lightweight options.
The Basics
Clothing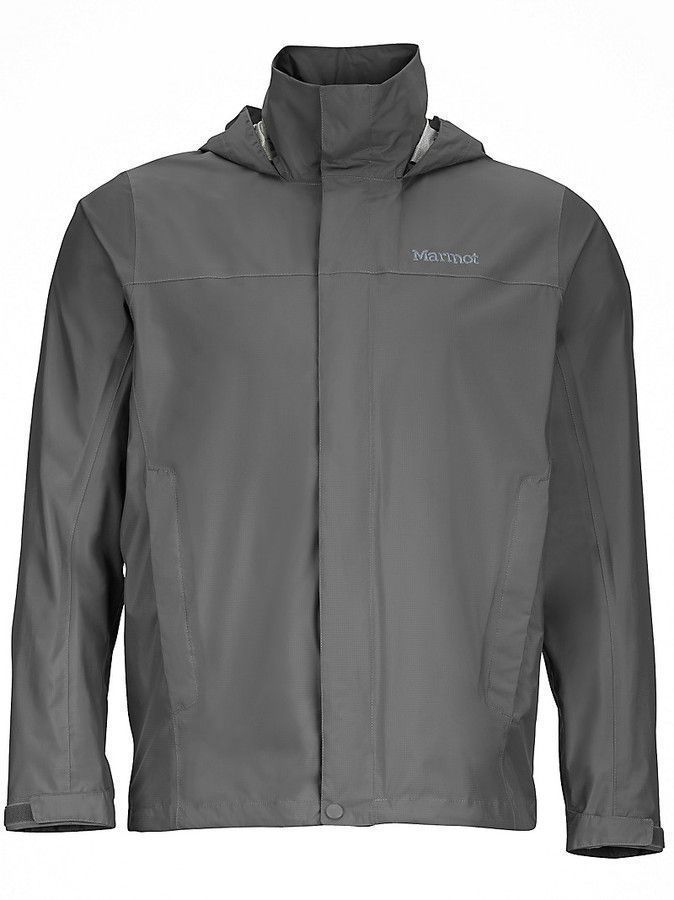 Toiletries
Food and Water
Optional