Ultra Trail 100 2021 Checklist
Author: Danae Baggs Date Posted: 14 December 2020
All UTA competitors will need to check off a compulsory equipment checklist. We've compiled a comprehensive gear list for you to make sure you're prepared.
Ultra-Trail Australia (UTA)
50km | 100km
Queensland | Australia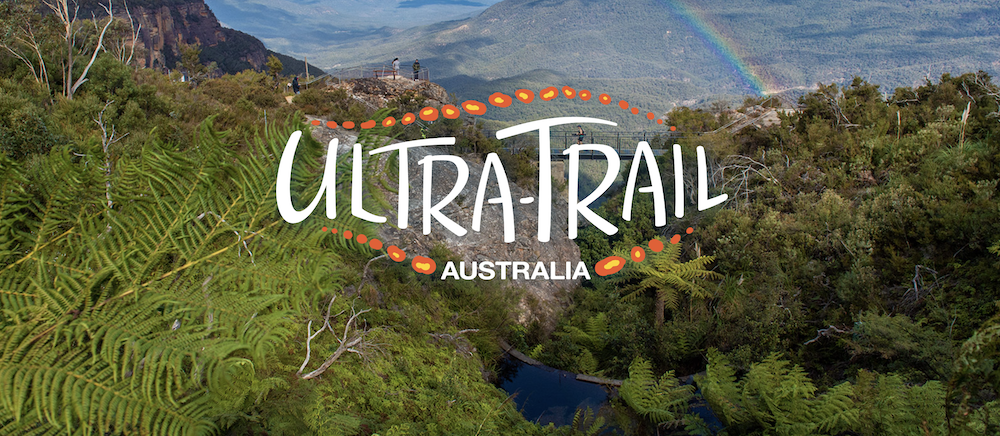 The 2021 Ultra-Trail Australia (UTA) races are fast approaching. You know what that means: it's time to get your gear together!
UTA is now the largest trail run in the southern hemisphere and third largest globally. It's an iconic trail running festival spread across 4 incredible days, with hundreds of runners, spectators and support crew travelling to the spectacular Blue Mountains, NSW, from 13-16 May 2021. Both the UTA50 and UTA100 races carry qualifying points towards UTMB qualification, while the pinnacle event UTA100 is also a founding event of the Ultra-Trail World Tour.
UTA's mandatory gear list contains the absolute minimum to keep you safe during the event and in the Blue Mountain's unpredictable weather systems. If you would normally take something extra on a run of this duration, you should still take it. The course passes through remote trails, where protection from the elements and medical and support services could be some time/distance from athletes needing assistance. It is therefore imperative that the mandatory gear is carried at all times.
To help, we've summarised the gear lists and put together some of our own recommendations. Now you can get the shopping trip done with and get started on training for the trail race of your life!
UTA50
Race Pack
This will be provided on race day by UTA.
Clothing
Fuel
Safety
Storage
UTA100
Everything on the UTA50 list, PLUS:
Clothing
Safety
Recommended Items
Not mandatory.