Swimming Gear Guide
Author: Wildfire Team Date Posted: 12 June 2018
A good swimming cap, water tight goggles and some training gear to help improve technique will go a long way towards motivating you to spend time in the water practicing your swimming.
Experienced and beginner swimmers alike will understand the importance of the correct gear and its impact on your enjoyment of the sport.
GOGGLES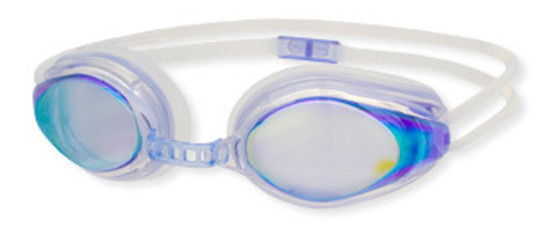 The goal of your goggles will be to keep water out and enable you to see clearly. Using goggles to protect your eyes from chlorine will reduce the stinging and redness you would otherwise experience when opening your eyes underwater. The Aquasphere, Arena and Speedo ranges of swimming goggles are known for high quality and comfort. These goggles are built with a range of favourable features such as hypoallergenic silicone eye seals, adjustment straps providing the perfect fit in lightning time, adjustable nose bridge, UV protection and shatter resistant lens with super anti-fog coating. For more advice on choosing goggles, see our guide.

SWIMMING CAP
A swimming cap is not essential however for those with long hair it can be really helpful in keeping your hair out of the way while swimming. They also help with your performance by reducing drag, which will help you to swim faster. Swimming caps also help to keep your hair dry and protect your hair from chlorine which is a necessity if you have coloured hair. Browse Swim Caps.
SWIMMING ACCESSORIES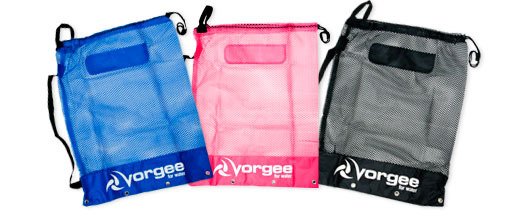 If you are swimming for long periods of time or are prone to developing ear irritation then silicon earplugs are a great piece of equipment to use. It can take some coordination to integrate correct breathing into your stroke but using a nose clip will help to keep water out of the nose which will be useful during the learning stage. A bag which you use specifically for swimming will mean you do not get to the pool and find out you have forgotten any equipment. Bags that have quick dry mesh and drainage holes in the bottom of the bag are most ideal for holding swimming equipment. Our full range of swimming accessories can be viewed on our website.
SWIMMING EQUIPMENT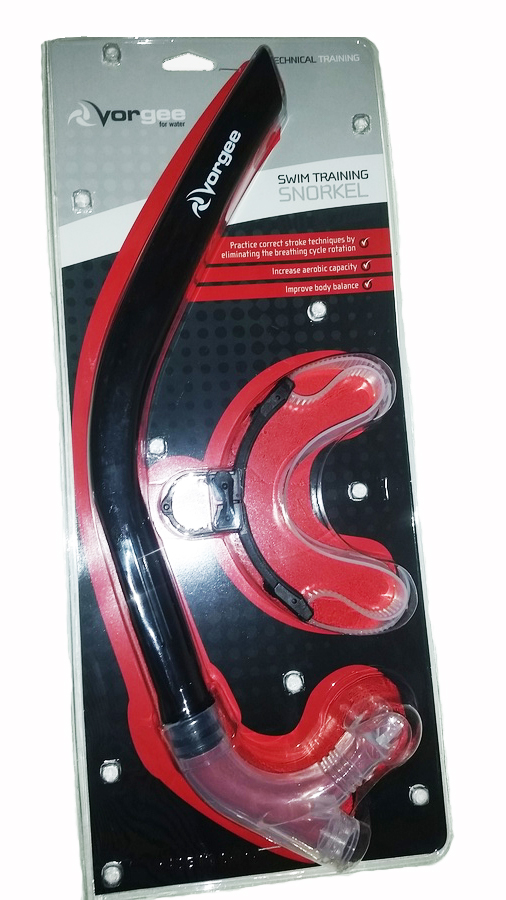 If you need to practice correct stroke techniques, a training snorkel can help eliminate the breathing cycle rotation and let you focus purely on your stroke. They are designed to be worn with swim goggles to promote correct head and body position and can help to reduce muscle strain in shoulders, neck and back. Pull buoys can also be used to allow you to focus on your arm stroke and a kick board allows you to focus purely on your kicking. Our full range of swimming equipment can be viewed on our website.
SWIMMING WATCH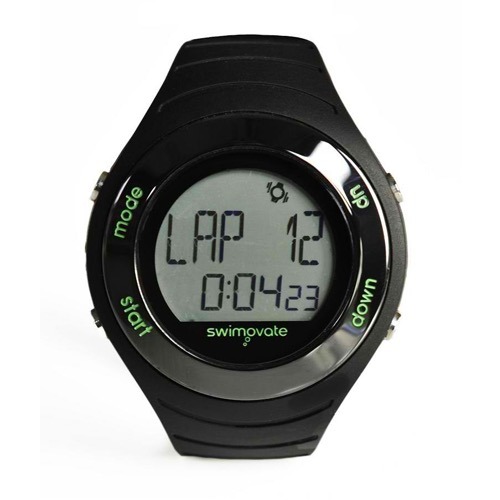 A waterproof sports watch can be used to accurately calculate your speed, distance and efficiency while swimming. Many watches will also allow you to record and transfer data collected during your training session to a computer in order to analyse your swimming. If you do triathlons or just need metrics for running as well, consider a triathlon/multi sport watch, which can track all the metrics you need in the one device.
NOTE: Not all heart rate monitors work underwater, because they can't transmit data through water. Be sure to check if your heart rate monitor is sufficiently waterproof, and can store/transmit data through water before trying to swim with it. See heart rate monitors suitable for swimming here.
Swimming Watches | Triathlon & Multisport Watches
NUTRITION
Making sure your nutrition needs are met during your training sessions will not only ensure that you are able to get the most out of your training but, also that you are able to fuel your body to fulfil pre, post and during workout requirements. Our popular nutrition brands come in bars, capsules, gels and powders to suit every swimmer. Browse Nutrition.
HYDRATION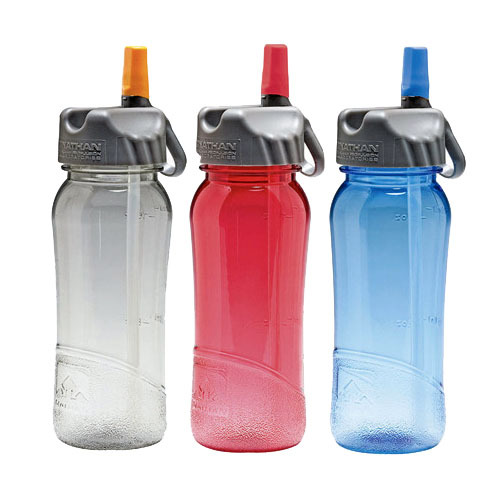 Just because you're in the water doesn't mean you can forget to drink water! Ensuring that you remain hydrated before, during and after your workouts is one of the most important factors to consider when beginning a training program. Being only two per cent dehydrated will result in a decline in performance so a healthy fluid intake is highly important. Proper hydration limits the chance of developing muscle cramps and similar injuries while also ensuring that you avoid dehydration and heat exhaustion. Wildfire Sports has a range of Hydration Products to ensure that you are never short of fluids throughout your training.
SWIM WASHES
While chlorine is great for pool hygiene, it can leave your hair and skin dry, and shorten the lifespan of your swimwear, not to mention its unique perfume! Vorgee and Triswim offer a range of swim washes for use after the pool to remove chlorine from hair, skin and togs, a welcome relief for many pool regulars. Browse Swim Washes.
WETSUITS
Just because it's cold out doesn't mean you get to stop training! Wildfire offers a number of wetsuits for men and women, perfect for triathletes and open water swimmers. The wetsuits we carry are made of premium materials, and designed to be flexible, bouyant and quick and easy to take off, saving you time in triathlon transitions. Look out for SwimRun suits, which are flexible enough to be worn while running as well! Make sure to check your race requirements before choosing a wetsuits, as some races have restrictions on the suits you can wear. And of course, if you're in Brisbane, come in and try it on in store first! Browse Wetsuits.
Related Products