HOW TO CHOOSE... Gaiters
Author: Danae Baggs Date Posted: 22 July 2021
Gaiters: armour for your legs. What classifies as a gaiter, when should you wear them, and how do you choose which ones to buy? We break it down for you in this simple guide.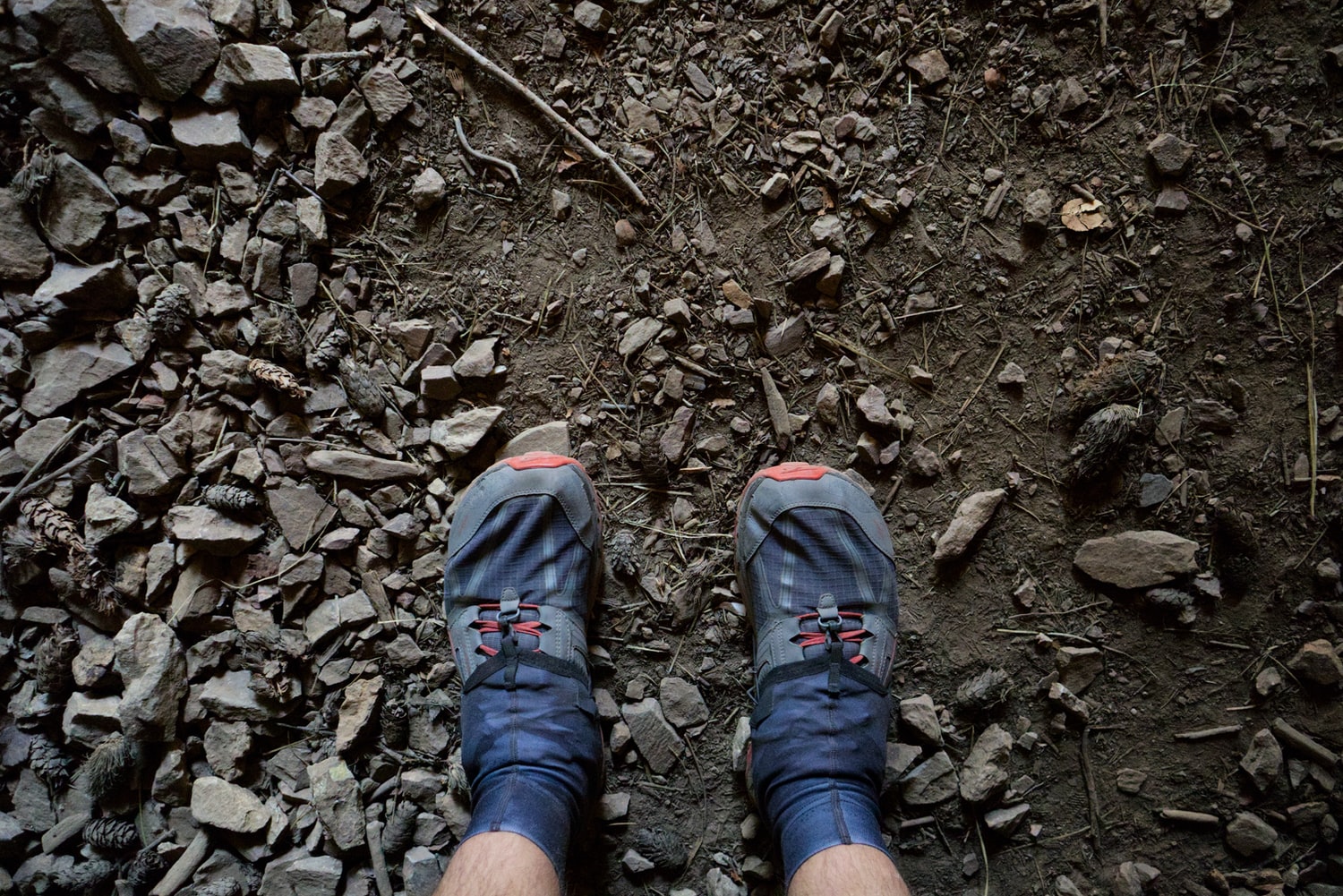 What are gaiters?
Gaiters are fabric sleeves that sit over your ankle (and sometimes all the way up your calf) to seal off the entry to your trail running shoes and hiking boots. They serve several very useful purposes:
Preventing trail debris from falling into your shoes
Shielding your pants and legs against scratches from brush, gravel, thorns, etc., as well as from stings by nettles, ivy, and other poisonous plants.
Helping to stop water from entering your shoes and making your feet wet
Protecting your lower leg from mosquitos, biting flies, leeches and snakebites (please note: this is entirely dependent on gaiter materials. Do not assume gaiters will protect from snakebites unless product descriptions confirm it as a feature)
Providing some extra warmth in cold conditions.
When should I use gaiters?
Whenever you're walking, running or trekking on terrain that's wet, dusty, scrubby...we could go on! If you think you'll encounter any of the following on your trail, we would advise wearing gaiters: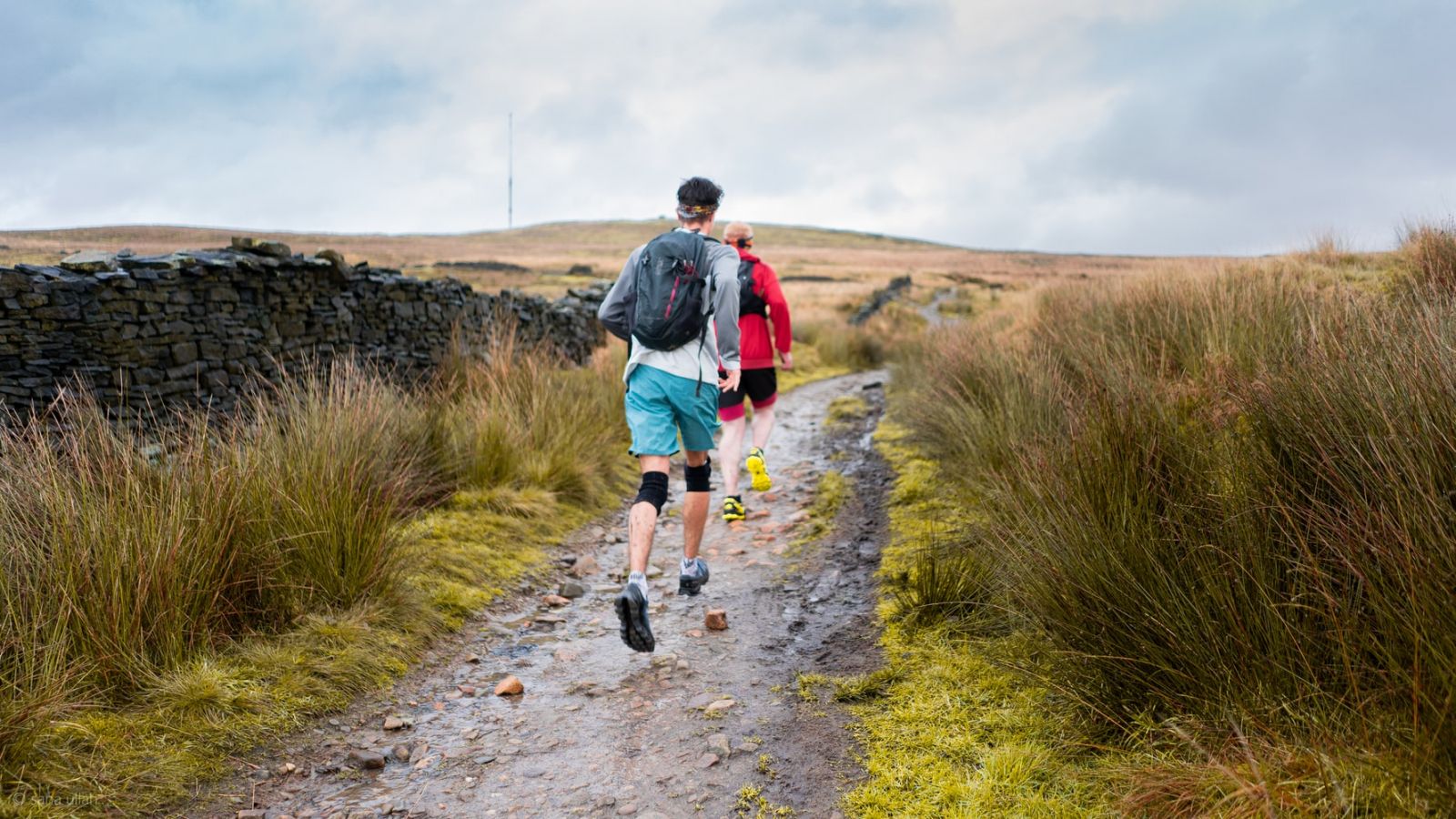 That's a lot of mud and small stones...these runners would really benefit from some gaiters!
Which gaiters should I buy?
These ones here! In all seriousness, though, start by determining what you mostly want from your gaiters. What are you using your gaiters for: orienteering, trail running, hiking in heavy scrub? What trail conditions are you likely to encounter? With that in mind, would you prefer lighter, stretchier gaiters or heavier, more durable gaiters? Are you hiking in long pants or shorts? How much protection do you need; do you want shin gaiters or calf gaiters?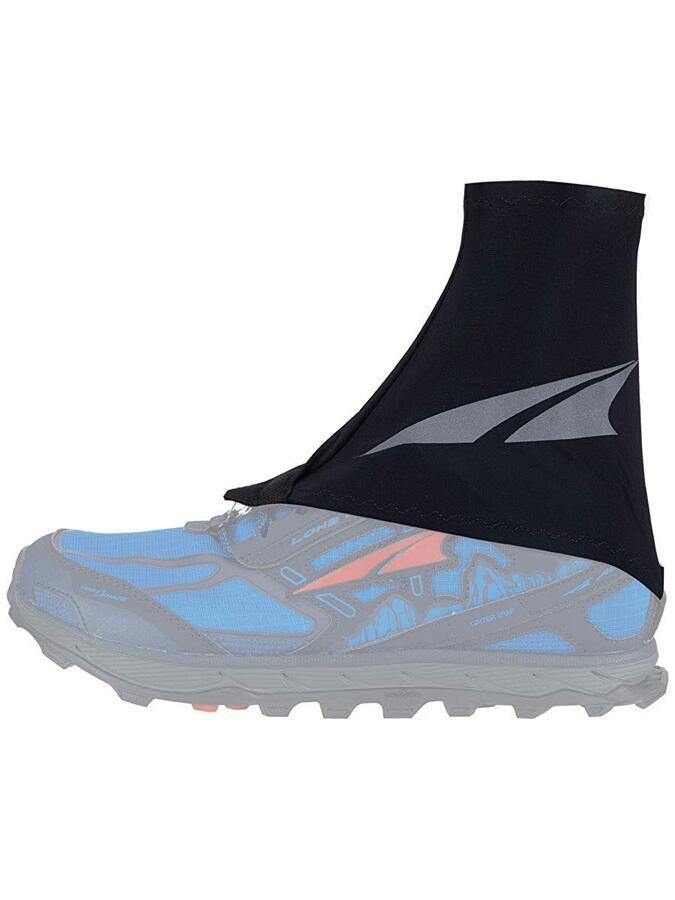 I'm a trail runner that needs lightweight, breathable gaiters to keep mud/dirt/sand and trail debris out of my shoes.
I'm a hiker with high-cut boots that needs durable, versatile gaiters long enough to cover my boots.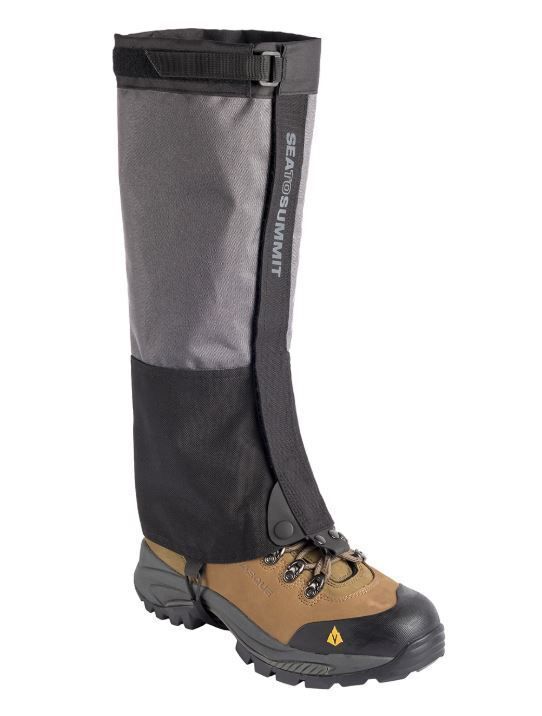 I'm a hiker with low-cut boots that needs durable, versatile gaiters.
I'm an orienteer / rogainer that needs calf and shin protection against the scrub I'm wading through.