Australian-Made Brands
Author: Taylah Danaë Baggs Date Posted: 1 July 2020
Here at Wildfire, we believe in supporting Australian brands. To help you to buy Australian, we've collated the Australian owned and made brands that we stock right here.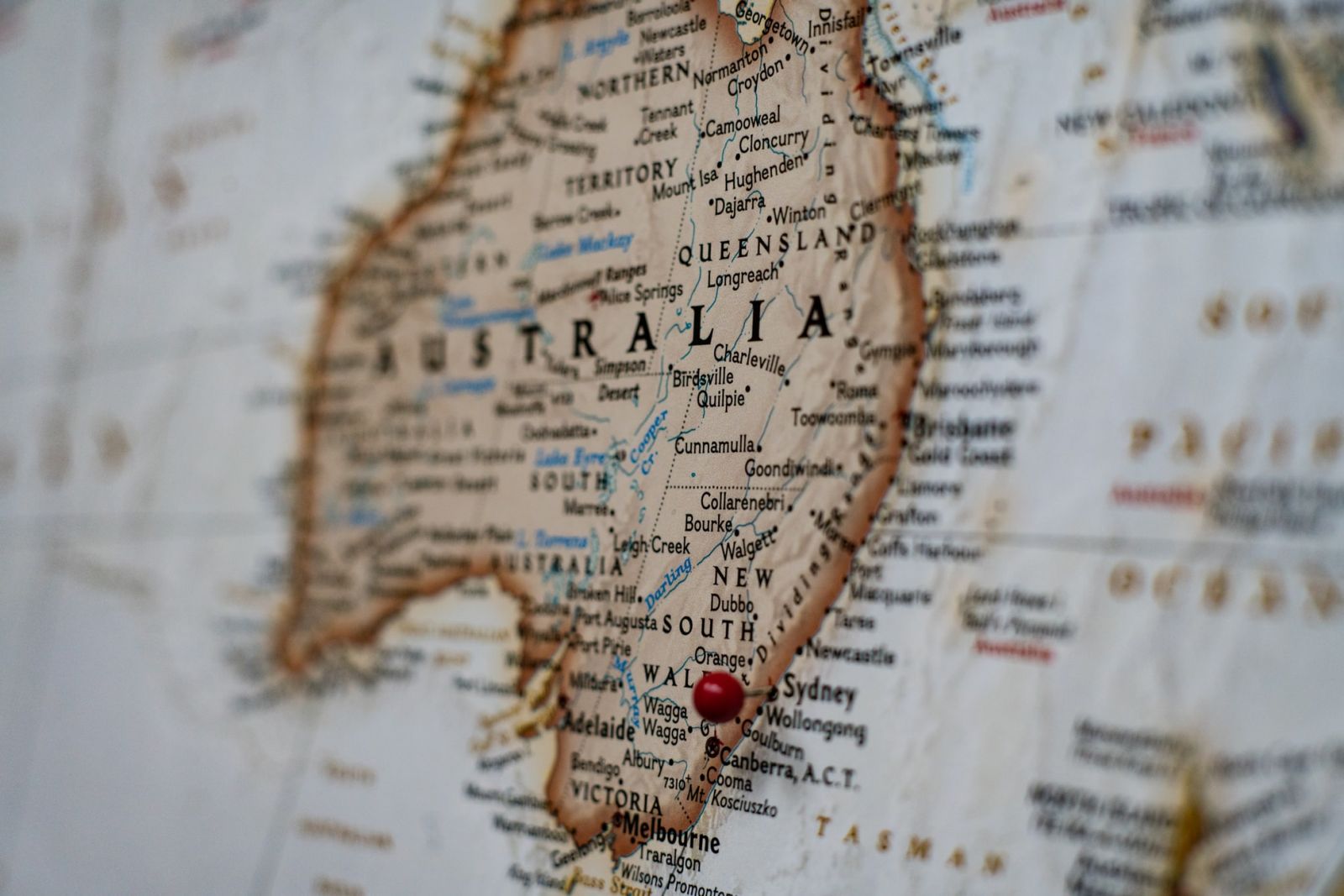 Why is buying Australian so important?

Product Quality - Australia has a reputation for manufacturing some of the highest quality products in the world.
Sustainability - buying local reduces energy consumption and greenhouse gas emissions resulting from overseas imports. Australian manufacturing also has strict environmental protection policies in place.
Supports Locals - buying Australian helps support the Australian economy and protects the businesses where Australians work.
Here is the comprehensive list of Australian owned and made brands that we stock:
ACTI-BLISS
Blister protection wool
Acti-Bliss says: "We are 100% Australian owned and the product is made here in Australia too."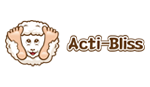 We say: Acti-Bliss consists of exquisitely-carded, lanolin-rich Australian sheep's wool that protects your feet from blisters during the most demanding activities. Lanolin is unequalled in its moisturising and emollient effects on the human skin. It softens and protects both human skin and the wool fibres against adverse conditions. Lanolin is also capable of absorbing unneeded moisture, leaving your feet cool and dry in your socks. The cushioning effect of Acti-Bliss wool, together with the moisturising effect of the lanolin, is bliss for your feet.
ENDURA
Sports nutrition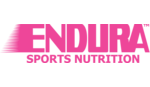 Endura says: "Endura Sports Nutrition is made and distributed by Health World Limited - Australia's leading Natural Health Science Company - in our purpose-built facility in Brisbane, Australia. With in-house manufacturing in accordance with the Australian Code of Manufacturing Practice (GMP), and dedicated quality assurance and technical divisions, this facility enables us to ensure that all our products are produced to high standards."
We say: Endura Sports Nutrition produces only the highest-quality, scientifically-researched sports nutrition products. Their sports nutrition is designed to help you train harder, race faster and recover quicker to help you meet your sporting and endurance needs so you can get the most of your body when training and competing.
KTI
Personal Locator Beacons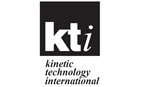 KTI says: "Our Safety Alert PLBs and EPIRBs have been wholly designed in Australia and are wholly manufactured in Australia. Unfortunately there are virtually no electronic parts made in Australia any more so our individual electronic components originate from global corporate operations. Our plastics are all moulded by a local Australian company and our packaging and promotional materials are all made by local Australian businesses. We load all electronic components onto circuit boards in-house and conduct all assembly, testing and packaging in-house in Cheltenham, Victoria, Australia."
We say: This electronic safety equipment company specialises in high-end emergency beacons. Since certain electronic parts are not available to be made in Australia and KTI personally ensures the Australian manufacture of all other parts, we have included the brand in this list.
PREMAX
Sunscreen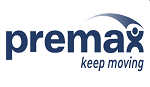 Premax says: "Australian owned, and Australian made. We source many of our ingredients locally. We try and use as many Australian botanicals as possible as well."
We say: This athletic skincare company is endorsed by athletes, teams and physical therapists. Their non-greasy, quick-drying sunscreen formula provides broad spectrum protection against damaging sun rays.
WILDERNESS WEAR & 3 PEAKS
Baselayers & outdoor apparel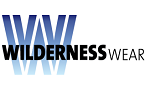 Wilderness Wear says: "We have the 200% Australian logo – Australia made and Australian owned. It's having a go at brands that have a low percentage of Australian content and still claim to be made in Australia. Our Merino products are made from Traceable/Certified/Non-mulsed Superfine Tasmanian Merino."
We say: Wilderness Wear is based in Victoria and has produced exceptional outdoor wear since 1989. Their technical clothing is refined from season to season and is created with passion and insight. They own 3 Peaks.
We also stock a large number of Australian-owned brands. These brands are not entirely manufactured in Australia.