| Compressport
| Compression Clothing
Compressport is a Swiss company that manufactures compression products born from the collaboration between medical professionals, athletes and manufacturers specialising in compression. Their top-quality, 100%-European products combine premier technologies with lateral trends to create both effective and appealing apparel. All Compressport products are tested by top-level athletes before being released to ensure that the garments meet athletes' exact needs. In business since 2008 and selling in over 70 countries, Compressport tests their products in the toughest conditions imaginable, such as the Sahara Desert, Abu Dhabi, Hawaii, and Mont Blanc. As a result, Compressport products improve athletes' overall wellbeing by improving performance and enhancing recovery.
Related Posts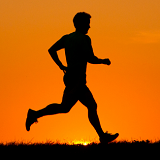 Author: Wildfire Team Date Posted: 12 June 2018
Whether you're already an experienced runner or you're planning to start running regularly, the right gear can make a huge difference to your enjoyment. This list will get beginners on the right track and help veterans complete their kits. Read more...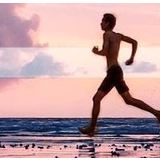 Author: Danae Baggs Date Posted: 8 December 2017
Popular sports brands such as SKINS, CEP, 2XU and Compressport have sunk time, research and funds into their compression clothing out of a deep belief in its benefits. Is it worth getting compression gear yourself? Read more...