Buying Vegan: Animal Welfare in Outdoor Sports Gear
Author: Danae Baggs Date Posted: 17 June 2021
How do you make animal welfare-conscious choices when shopping for outdoor gear and apparel? We'll lay it out for you!
Most people love animals. If you are vegetarian or vegan, then one of your reasons for the lifestyle is animal welfare. But even if you aren't, we think it's important to consider animal welfare when selecting outdoor gear and apparel. Here's how...
1. Understand what vegan really menas
Vegan apparel and gear do not contain ANY animal-derived products. This seems simple (no leather, wool, down/feathers or fur, right?) but it isn't always. Vegan products also must not use anything containing animal products in glues, adhesives, dyes...ANYthing. As you can imagine, this can be tricky to certify.
2. Look out for real animal welfare standards
Words and phrases like animal-friendly or sustainably farmed sound nice, but where's the proof? Brands that use real animal welfare standards in their production will display those standards proudly. Credible labels should have transparent, defined standards with a regulating or certifying authority. Ideally, they should promote the widely-accepted five freedoms of animal welfare:
freedom from hunger and thirst
freedom from discomfort
freedom from pain, injury or disease
freedom from fear and distress
freedom to express normal behaviour.
DOWN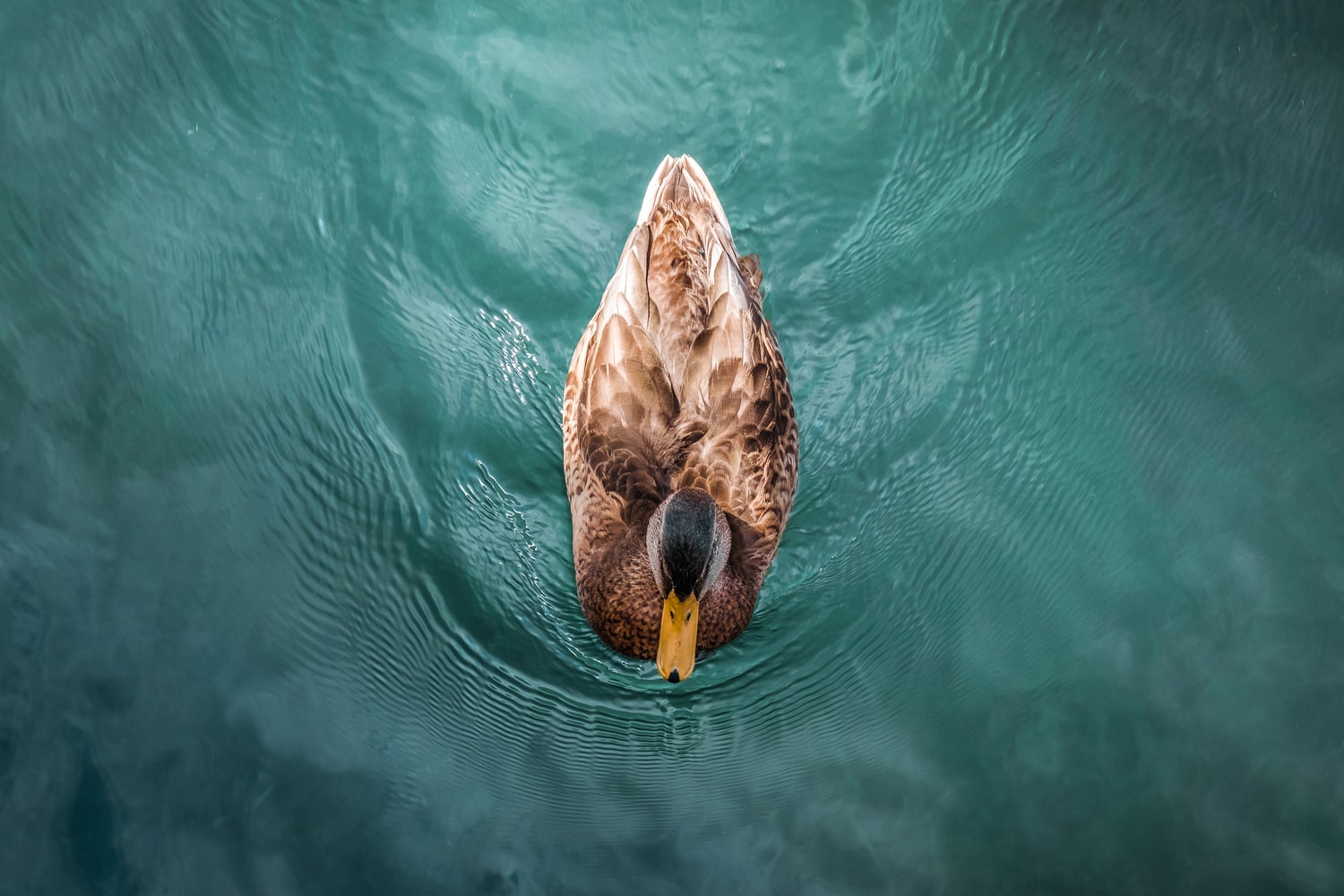 Look out for: Responsible Down Standard (RDS)
Many sleeping bags, blankets and puffy jackets use down and feathers for insulation. If you see "RDS-certified" or "RDS-approved" on outdoor gear, it means that the down and feathers came from ducks and geese that were treated according to the five animal welfare freedoms. RDS standards also eliminate cruel practices such as force feeding or live plucking.
A professional third party certification body audits each stage in an RDS-approved supply chain to ensure that the chain of custody preserves the identity of RDS down and feathers. Only products with 100% certified down and feathers may state they are RDS certified.
WOOL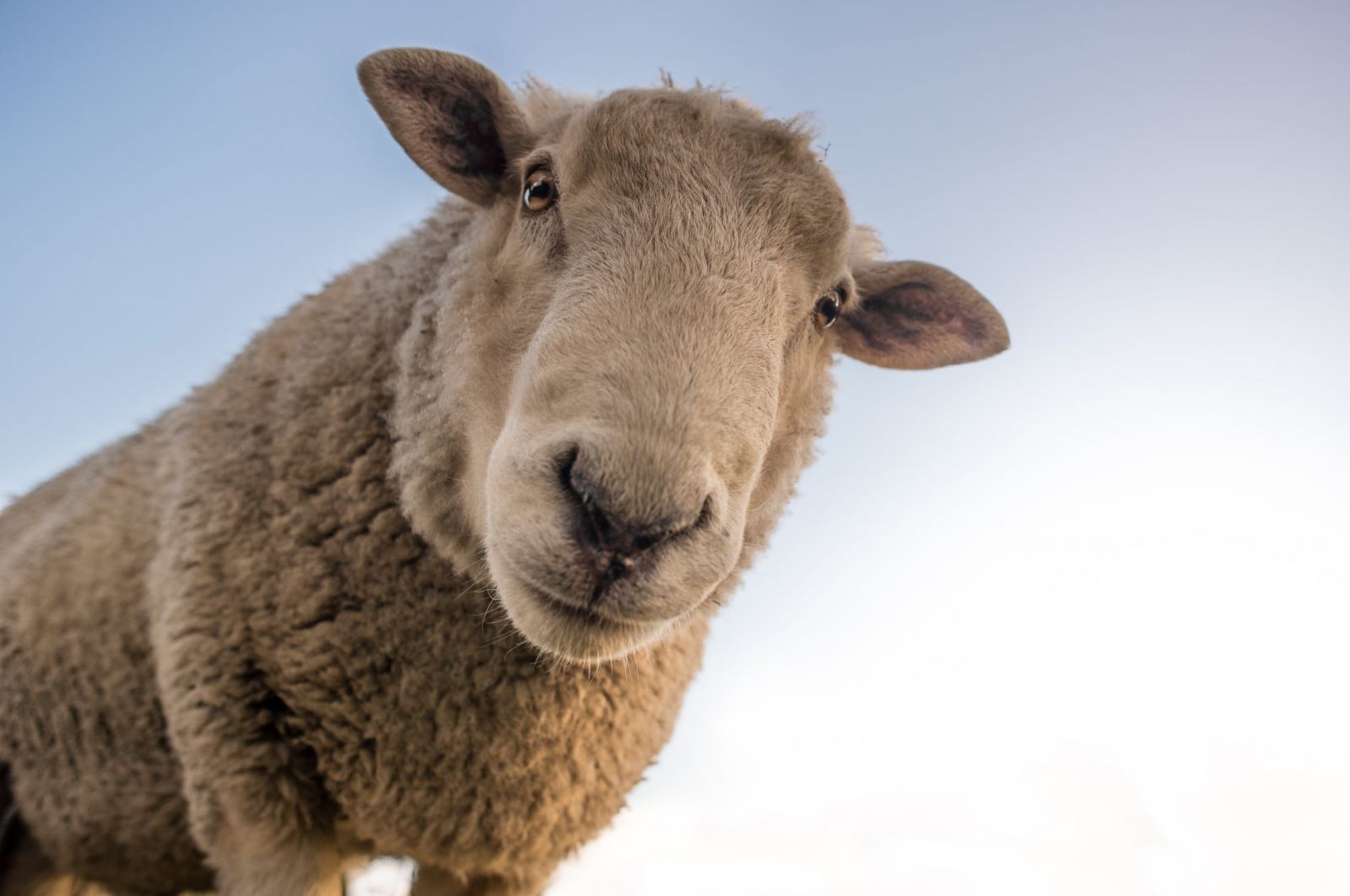 Look out for: Responsible Wool Standard (RWS)
A RWS label certifies that the product's wool content comes from sheep raised in accordance with the five animal welfare freedoms. RWS bans mulesing: a painful practice used to ward off parasites that involves removing strips of wool-bearing skin from around the buttocks. RWS also requires sheep farmers to manage their land in an ecologically healthy way.
There is a similar standard for goats and alpacas, respectively called the Responsible Mohair Standard (RMS) and the Responsible Alpaca Standard (RAS).
LEATHER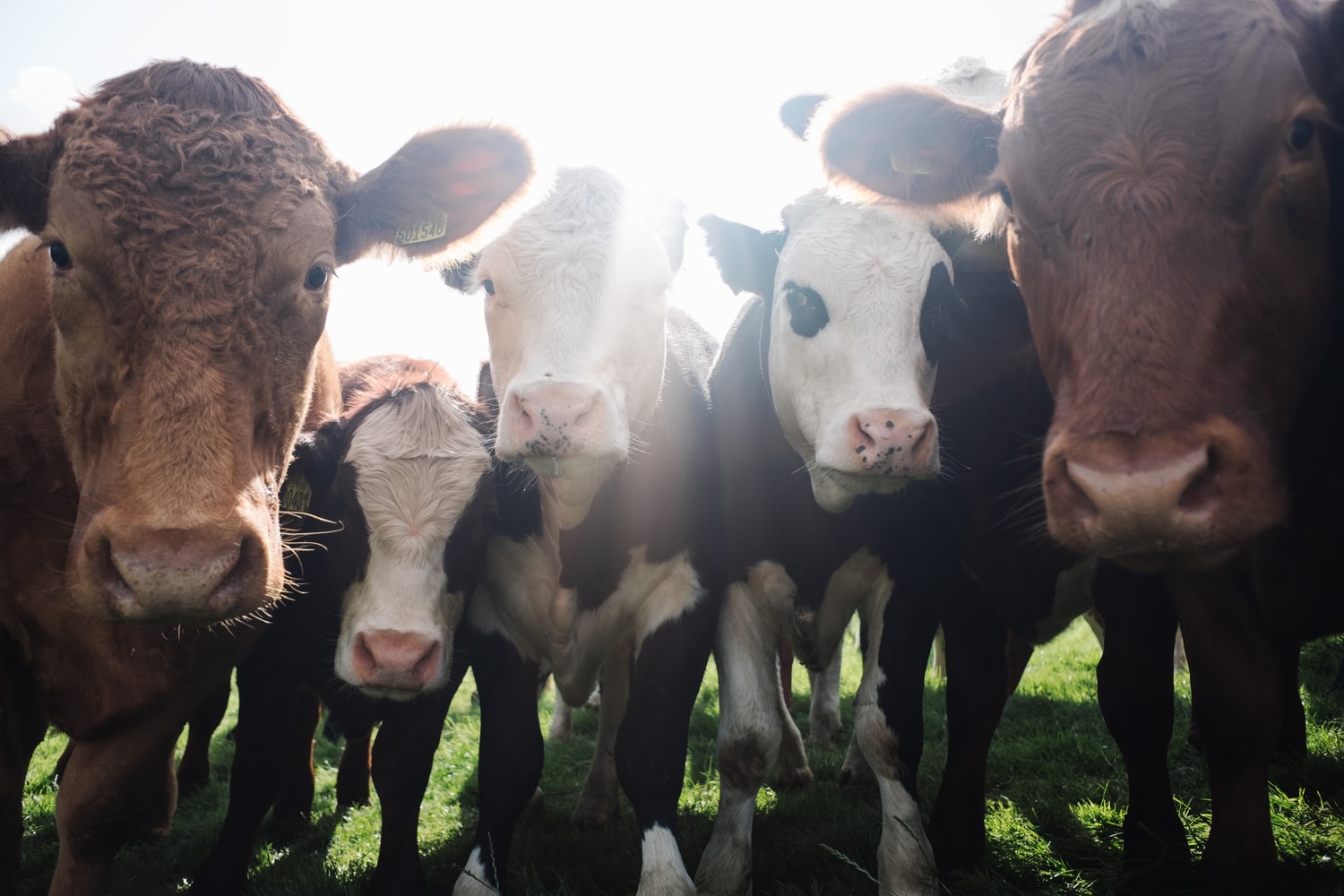 Look out for: Leather Working Group (LWG)
LWG ratings can help you make a more environmentally sustainable leather choice: it promotes leather hide traceability and evaluates the supplier's environmental stewardship practices.
But LWG auditors do not examine how the animals that provided the leather were treated. As a result, LWG certification can't tell you anything about animal welfare.
3. Consider animal product alternatives
Wildfire allows you to tailor your searches to only include vegan options. We also try to note that these products are vegan in their product descriptions and specifications.
When buying online or in-store, you can also think about animal product alternatives. Rather than down and wool, consider synthetic insulation. It's often cheaper, and unlike down (which clumps together when wet), it stays warm in the wet. Recycled down and wool are also becoming more common, which reduces impacts on animals and the environment. And rather than leather, consider vegan leather or synthetics, which are often cheaper, lighter weight, quicker drying and quicker to break in than leather.
4. Make it easy by buying these brands
We've recently built up a Vegan Athlete collection that showcases popular vegan products. That's right, we've sorted it all out for you! You can even use the sidebar to sort by brand if you're in love with a particular brand. Some of our favourite brands with a strong vegan offering include: