Ultra Trail 100 2019 Checklist
Author: Alice Chong Date Posted: 2 February 2019
It's that time of year again: standard entries are closing on 8th February for the 2019 Ultra Trail 100 race, Australia's most challenging and prestigious trail running event. This year, hundreds of runners will be in the beautiful Blue Mountains National Park of Australia from 16-19th May, taking part in UTA's annual races.
Competitors should now be checking if they have all the mandatory gear they need to carry with them at all times, as there will be random spot checks throughout the race. The UTA 100 demands you be prepared for all sorts of weather, hot or cold, rain or even snow. You should be training with the gear you plan on taking where possible so you can be prepared for the real thing.
To help, we've summarised the gear lists and put together some of our own recommendations. UTA50, being a shorter race, has less requirements, so if you're thinking about entering that instead, check the 2019 Ultra Trail 50 Checklist we've written up. Now you can get the shopping trip done with and get started on the fun stuff - training for the trail race of your life!
Clothing and Wearable Safety Items
Long sleeve thermal top, long thermal pants, and full-fingered lightweight thermal gloves. Clothes must be made out of either synthetics like polypropylene, which do not hold moisture and quickly dry out with your body heat, or wool, which remains warm even when wet. The following are NOT suitable: cotton, Coolmax, Lycra, compression garments, and thermal compression garments.
Wildfire carries the following brands of thermal undergarments: XTM, Smartwool, Sportztrek, and Le Bent. For this event, we recommend the XTM polypro thermal top and pants, or the Sportztrek polypro thermal top and pants. For gloves, we recommend the XTM Merino Unisex Gloves.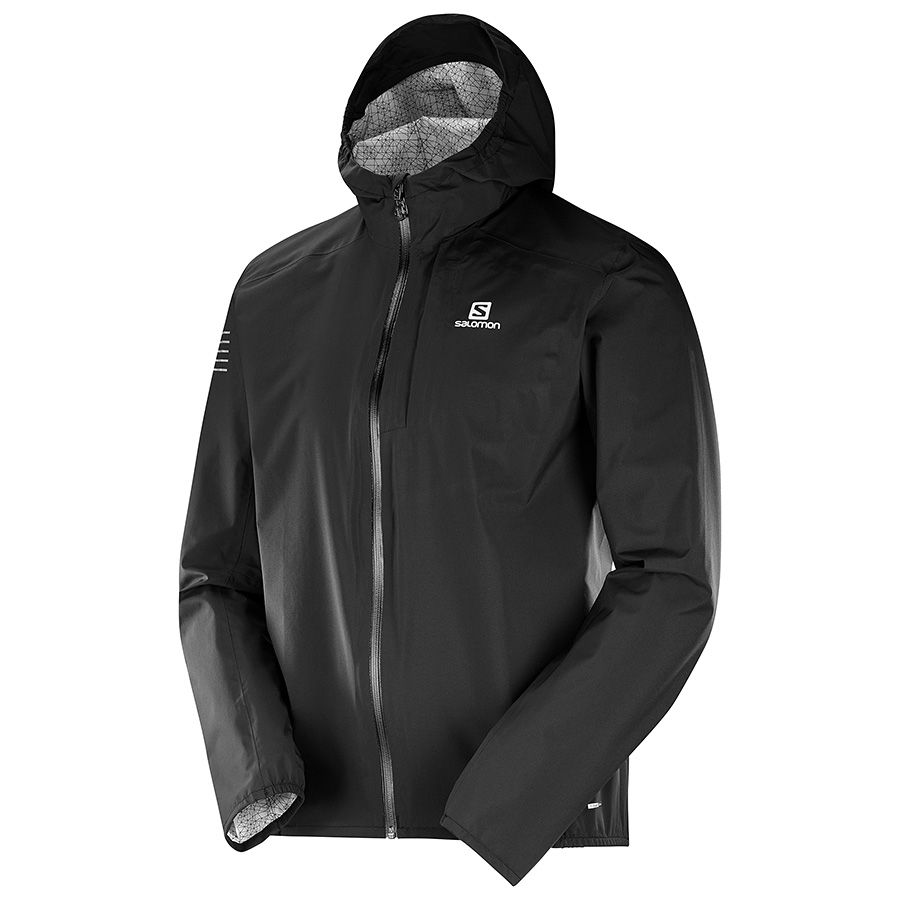 Emergency Items
Mobile phone with fully charged battery. UTA recommends Telstra, and notes that Optus only works on roughly 50% of the course, and Vodafone, 30%. One month before the event, the Competitor Briefing document made available will have more details on phone coverage.

Whistle. Coghlans Wilderness Signal Whistle comes with a bright lanyard for extra visibility.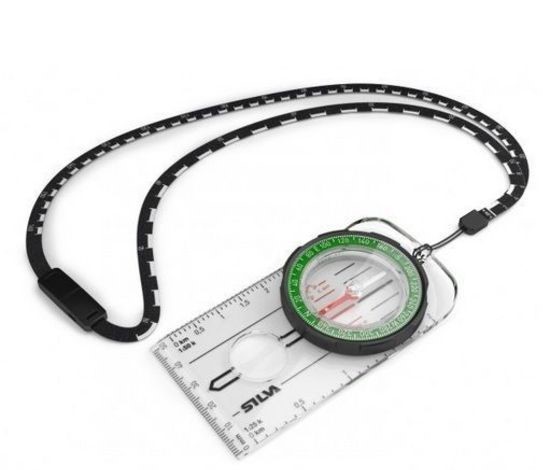 Compass. Used only in the very unlikely event that you get lost. The Silva Ranger Plate Compass is an economical and practical choice. A waterproof GPS enabled watch with compass function is allowed as long as you can calibrate it, know how to use it, and the battery will last for the whole race. A smartphone compass is NOT allowed.
Emergency space blanket, or light bivvy sack equivalent. The Survive Outdoors Longer Emergency Bivvy Heat Blanket packs down into just 108g. The Salomon Advanced Skin packs also come with emergency whistles and space blankets.

Compression bandage, minimum 7.5cm wide and 2.3m long unstretched. Used for treating sprains or snake bites. The wrapping should list "heavy weight cotton crepe/cotton elastic/elastic support", and are usually pink-coloured. Self-adhesive kinds are particularly handy, like these Supra-Grip bandages.
Storage
Waterproof map case. The Sea to Summit Waterproof Map Case comes in both small and large sizes and can be folded to fit into a pocket.

Lightweight dry sack. UTA recommends the Sea to Summit Ultra-Sil Dry Sacks for keeping all compulsory clothing clean and dry; they come in sizes of 1L, 2L, 4L and higher up to 35L. Consider the View versions, featuring a clear window, so you don't have to unpack everything for mandatory checks.
Hydration, Nutrition, and Waste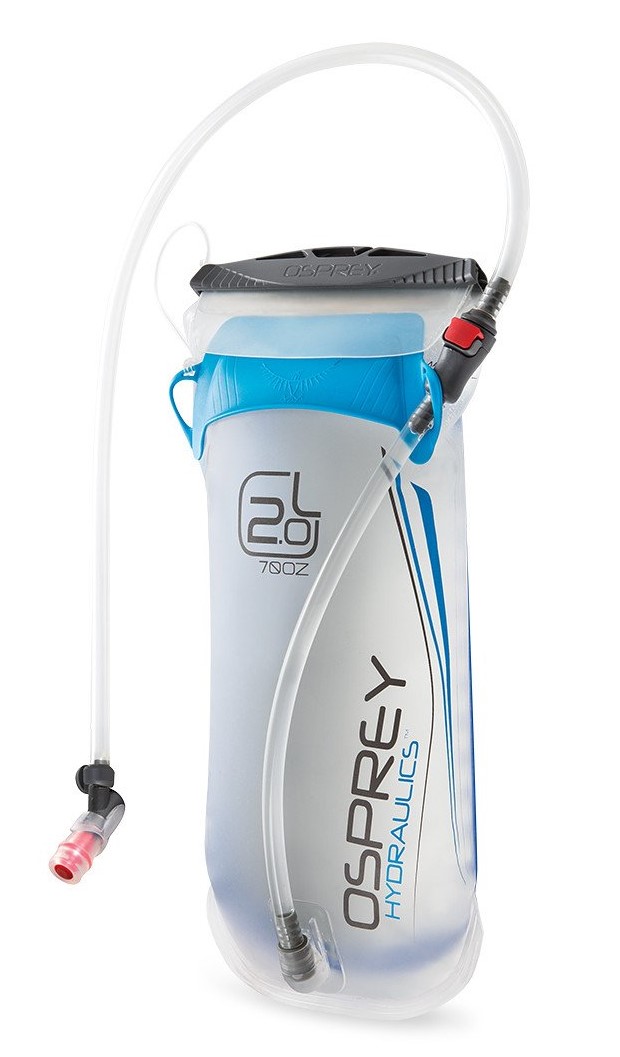 Water bottles or bladders, 2L capacity. Water bottles tend to have smaller volumes, and may weigh more empty than bladders or reservoirs do. Consider what race pack or vest you'll be using before deciding how to meet this requirement. Some examples include the Osprey Hydraulics 2L Reservoir, the UltrAspire 2L Hydration Bladder, and the Nathan Sports 2L Hydration Bladder. Have a browse through our Hydration section for more options.

Food bars/portions. A Clif Energy Bar or Ems Power Bite can go a long way towards keeping your energy levels up. You'll need more than just one, so consider buying a cost-efficient pack. Check out our Nutrition section for more options.

Ziploc bag for personal rubbish. Remember the golden rule: whatever you take in, you take out!

Toilet kit (optional but strongly recommended). UTA and the Blue Mountains National Park have previously had trouble with toilet paper and faeces left visibly on the track, ruining the pristine environment. UTA recommends the Go Anywhere Toilet Kit, which collects solid and liquid waste and turns it into a hygienic, odourless, biodegradable substance that can then be disposed of at the next checkpoint's waste bin. There's also the Shewee Survival Kit for liquid waste, which can be sold in a pack with the Shewee Extreme for women to urinate while standing.
Optional Suggestions
You don't need to have these in your kit for UTA inspections, but they could make your race much easier and much more comfortable.
Collapsible cup. Important for if you want to take soup, tea or coffee at checkpoints. Wildfire offers the Sea to Summit X-Cup (250mL) or the larger X-Mug (480mL).

Anti-chafe body lubricant. Chafe will ruin anyone's race, so take steps to prevent it. BodyGlide and Chamois Butt'r are both body lubricant brands; stock up to avoid uncomfortable friction where your packs and clothing meet your skin.

Race belt. Using a race belt will let you keep your number visible over your outermost item of clothing. Wildfire offers a number of race belts for you to choose from.

Cap or sun hat. A good hat will go a long way towards keeping the sun or rain off your face without trapping heat in hot weather. Browse our Hats & Headbands section for caps designed for racers.

Sunscreen. The Australian sun's UV rays can be just as harmful even in winter, so take care of yourself on your race! Premax Sports Sunscreen comes in a little 50ml tube so you can reapply on the go while minimising weight.

Spare socks. Injinji Trail 2.0 Toesocks are a popular option with maximum cushioning and breathable CoolMax fabric. If toesocks aren't your style, look through our Trek & Trail Socks section for something that will keep you warm, comfortable and dry throughout your trail run.

Spare headlight batteries and/or spare good-quality headlamp.

Waterproof phone case. Keep your phone safe from water, dust, and dirt with one of our phone cases. We recommend the Aquapac Classic PlusPlus Size, but be sure to pick a case that fits your phone size.

More substantial first aid kit. Look through our First Aid & Safety section for a first aid kit that contains sterile dressings, strapping tape, blister care, and antiseptic wipes, like the Adventure Medical Ultralight and Watertight kit. Don't forget to pack any personal medication you might need. Balance what you might need versus how much it will weigh when you're carrying it over 100kms.