Worldwide Stock Supply Issues
Author: Taylah Danaë Baggs Date Posted: 14 October 2020
Danae explains current worldwide stock supply issues, how it is affecting Wildfire stock levels, and why you shouldn't hesitate in ordering now.
If you've ordered anything online recently, you've probably seen an announcement warning you that stock levels are low or that shipping and delivery may take longer than usual. Here's why...
Reduced Factory Orders
Around 6 months ago when the COVID-19 pandemic hit worldwide, nobody knew exactly what would happen or how it would affect business. This widespread uncertainty resulted in many suppliers reducing their factory orders; they didn't want to be saddled with bulk excess stock if global sales plummeted. Those orders are now in the production and shipping stage, meaning that stock levels incoming to retailers (like Wildfire) are significantly lower than previous shipments.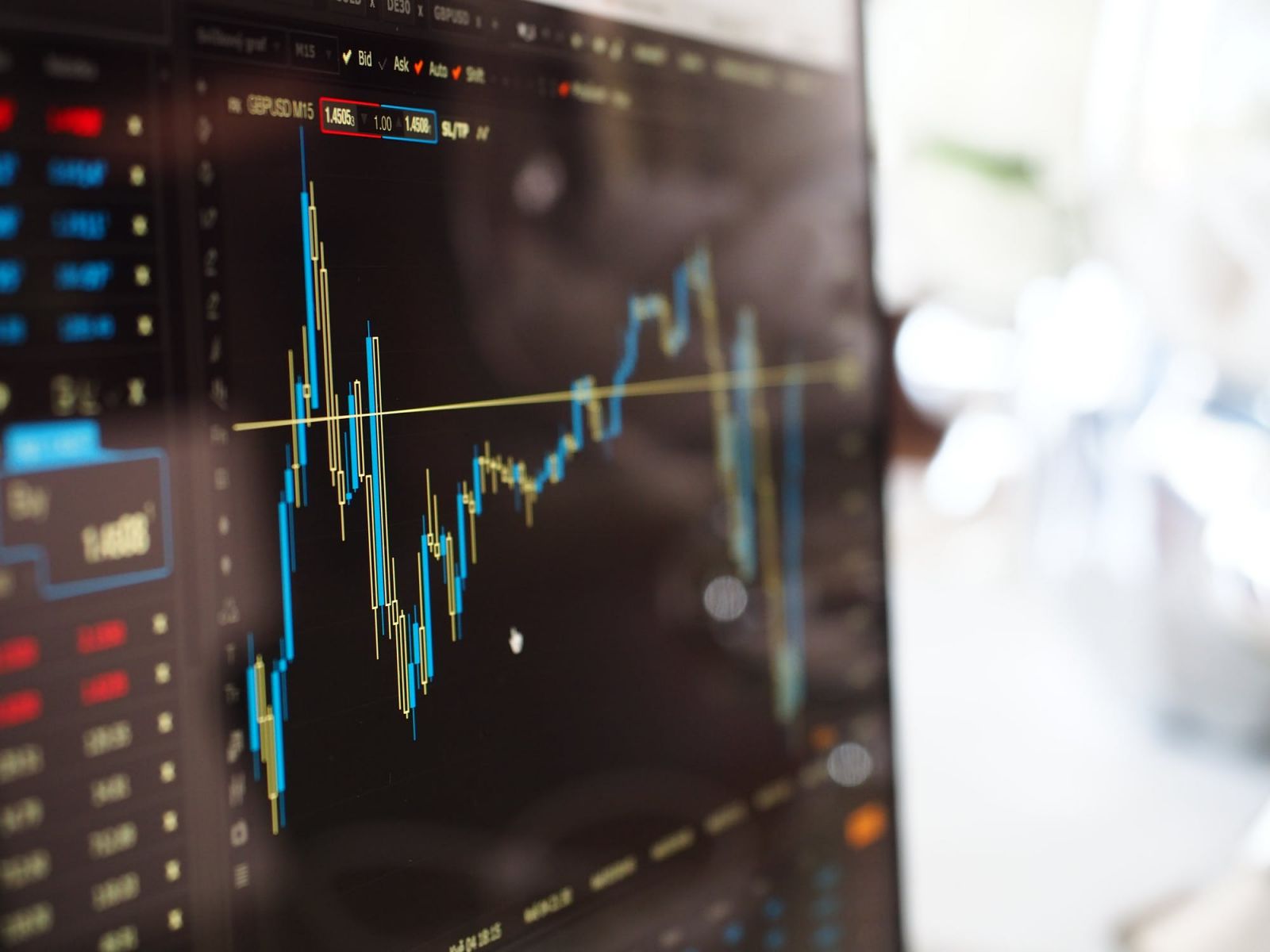 Reduced Airfreight
Because Australia is an island, all overseas products must be air freighted or shipped in to our country. A lot of these products are transported in the hold on commercial airline flights. But many commercial flights have been significantly delayed or suspended. A Qantas spokesperson said earlier this year that it was cancelling most international flights until late October. Nowadays, Virgin Australia and Qantas are operating at around 5% capacity compared to their normal number of employees. Other airlines, like Tigerair Australia, have been forced to close down due to the lack of people able to travel during the pandemic. All of this means that more parcels need to be transported on fewer planes, leaving incoming shipments experiencing significant delays.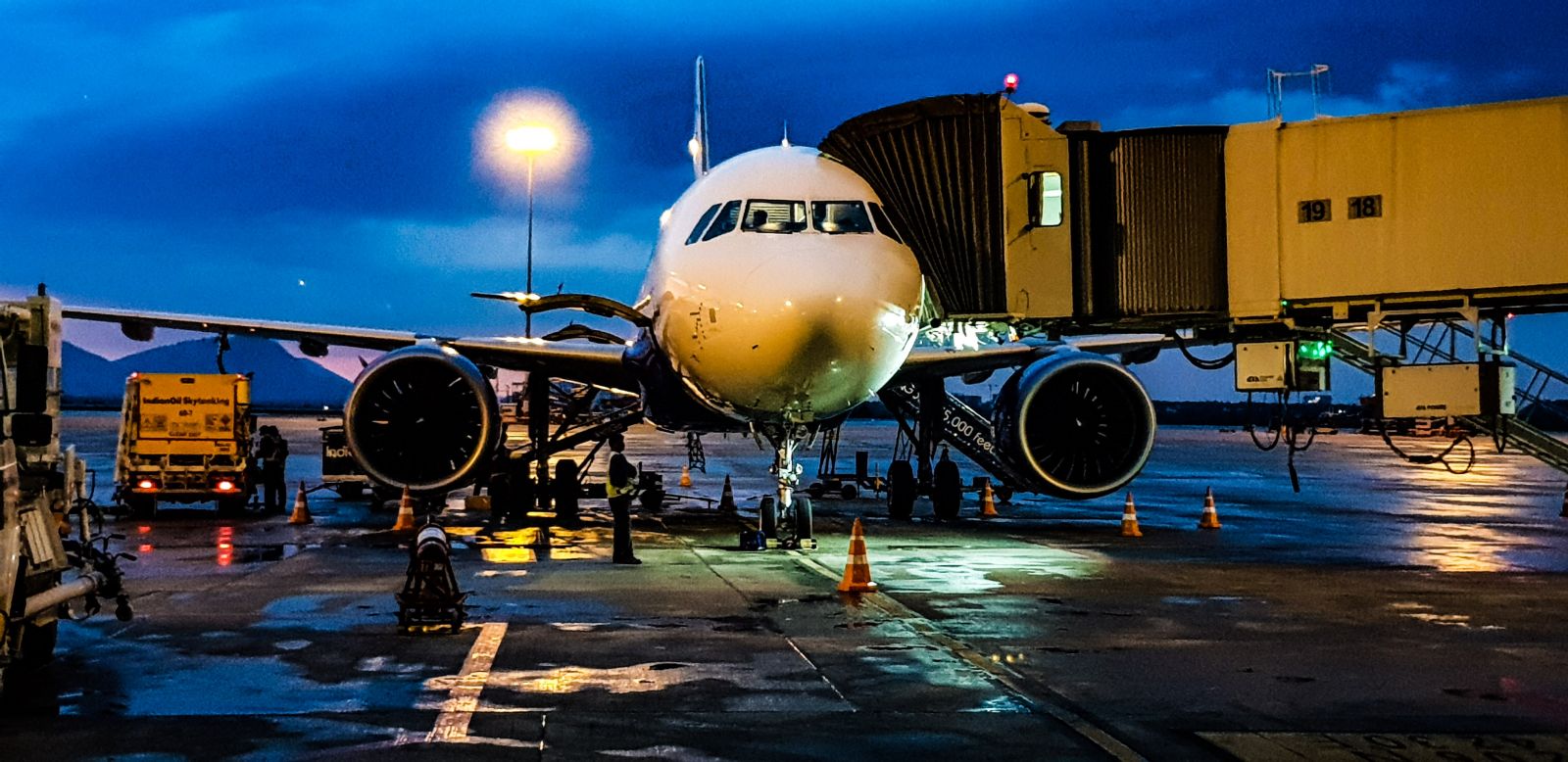 Port Strikes
Port strikes have been causing further delays and processing backlogs for incoming shipments. The Patrick Terminal ports in Sydney, Melbourne, Brisbane and Fremantle ground to a halt in late September as the Maritime Union of Australia (MUA) imposed industrial action while negotiating pay increases and increased job security with seaport operator Patrick Corporation at the Fair Work Commission. No deal was reached. The MUA has paused its industrial action, so ports are operating again, but when the union's hearing resumes on 26 October, it is likely to strike again.
There was also a notorious incident in Melbourne in March and April, whereby dozens of wharfies refused to unload a ship and went on work bans because the ship had docked in Shanghai and Taiwan before Melbourne, where it docked before finishing the mandatory 14 day quarantine period.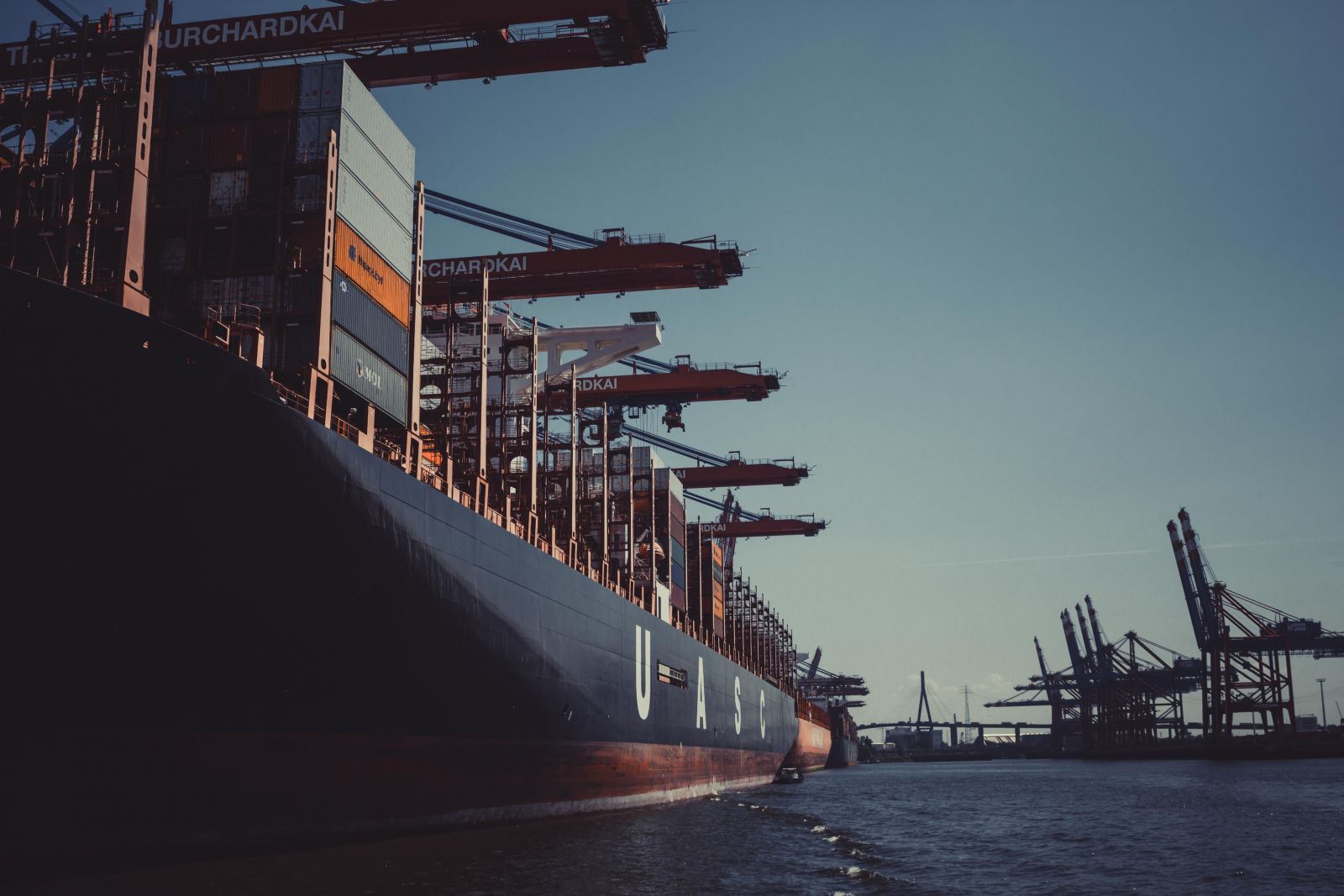 Broken Supply Chains
Supply chains worldwide were disrupted, delayed or outright broken by COVID-19 due a combination of closed borders, heightened restrictions and safety measures and unprecedented parcel volumes.
Many people are stuck at home in lockdown across Melbourne and metropolitan Victoria, along with numerous communities overseas. These consumers have no choice but to order their products online and have them delivered, which has substantially driven up the amount of parcels needing to be shipped.
Courier companies such as Australia Post have struggled to keep up with this unprecedented volume, especially during times or in areas of harsher restrictions where social distancing rules required reduced staffing and warehousing levels. Even now, couriers (understandably) lose precious time to keeping their workers safe, by eliminating shift cross-overs, cleaning between shifts, and obeying current workforce capacity constraints in Victoria. Plus, since metropolitan Melbourne is experiencing so many restrictions, some shipments that would originally have been processed at Melbourne docks and airports have been rerouted to other gateway facilities, which experience congestion as a result.
Check out Australia Post's Coronavirus updates here.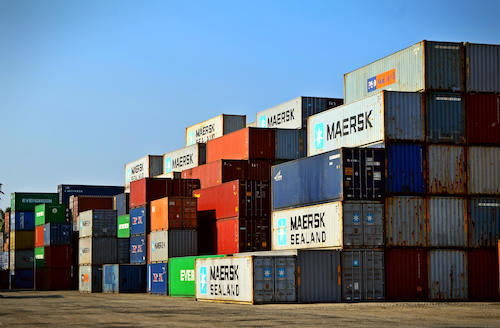 What does this mean for you?
Like every other retailer, here at Wildfire we have had many frustrations with delayed shipments or low stock from suppliers. We strongly encourage you to purchase anything you have your heart set on, or that you want within the new few months, ASAP before products disappear. Remember to purchase any Christmas gifts earlier than normal this year to take delayed deliveries into account.
Things will go back to normal eventually with suppliers, retailers and consumers. Keep positive, keep motivated, and keep planning ahead!