Upcoming Virtual Runs
Author: Stephanie Ford Date Posted: 7 October 2020
Looking for motivation? These upcoming virtual runs will keep you on track!
As spring settles in, many of us are shrugging off the winter chill and looking for the next challenge. Fortunately for us, there are SO many unique virtual runs scheduled over the coming months. Some of these runs are super quirky, while others are variations on the routes we love and crush each year, and all are designed to keep you on track!
50th Edition of The Sydney Sun Herald City2Surf - 18 October 2020
The iconic Sydney City2Surf event has gone virtual this year. They've really gone the distance to make the event feel authentic. You will run 14km anywhere (except the actual course) on race day with the event app open. The app will track your 14km, stopping automatically once you hit the distance. All the while, you'll be given progress updates AND the live tracking will show your position on the actual C2S course. It's as close as you can get to actually being there! This race is just around the corner on 18 October. Get registered ASAP!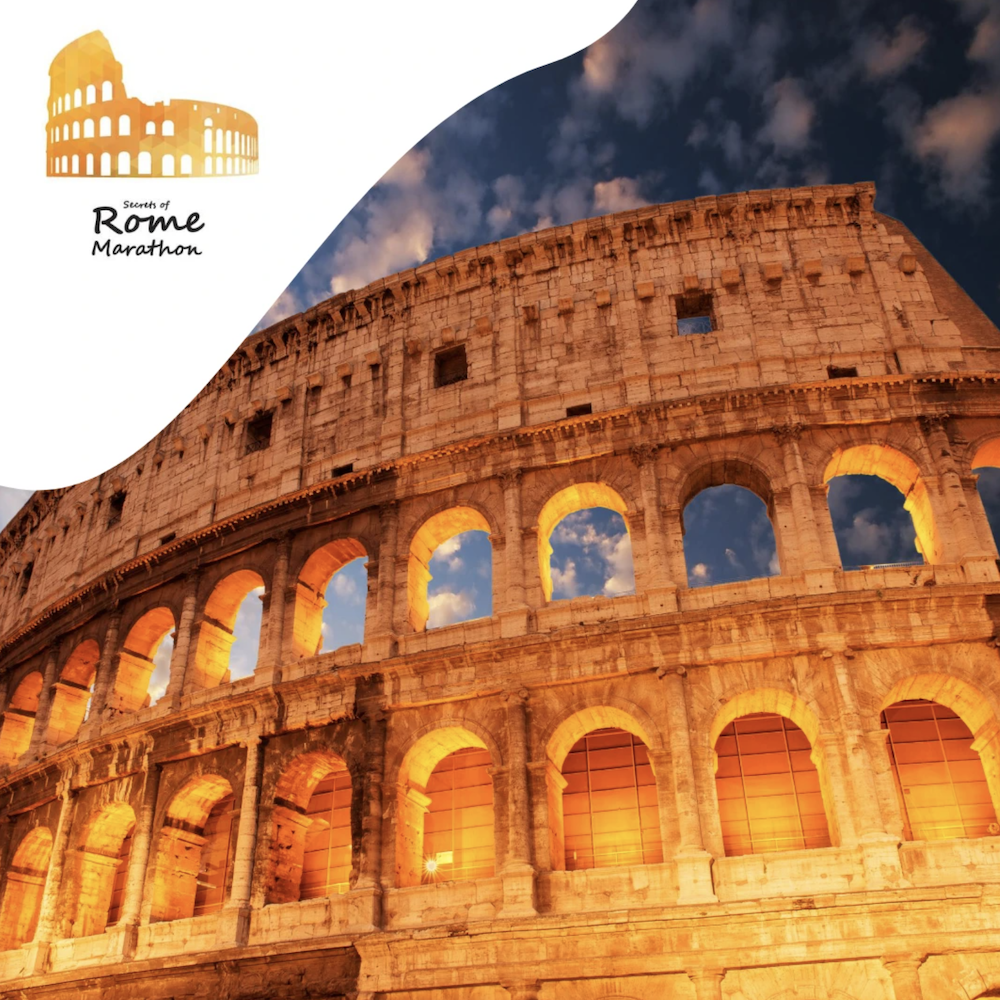 Run the Secrets of Rome Marathon (or 5k, 10k or Half) - 8 November 2020
Like in years past, participants of the Rome Marathon will get glimpses into the city's vibrant culture and unique atmosphere. Unlike the previous events, those insights will be delivered virtually. Shipped globally, the stunning medals are worth the effort. Plus, you'll be linked to a community of global runners - so you're bound to find inspiration, training tips, and motivation.
Run in the Dark - 11 November 2020
On 11 November at 8pm, 25,000 people will don a flashing red armband and hit the pavement to light up the night. This event connects people around the globe as participants from 7 continents run 5 or 10km. You'll get access to the nifty event app jam-packed with training, fitness and nutrition tips. Finishers get a digital certificate, medals, and a phone holder with flashing lights. Fundraising efforts go to charities focused on curing paralysis. You can enter individually or as a team (though remember to abide by social distancing restrictions wherever you live).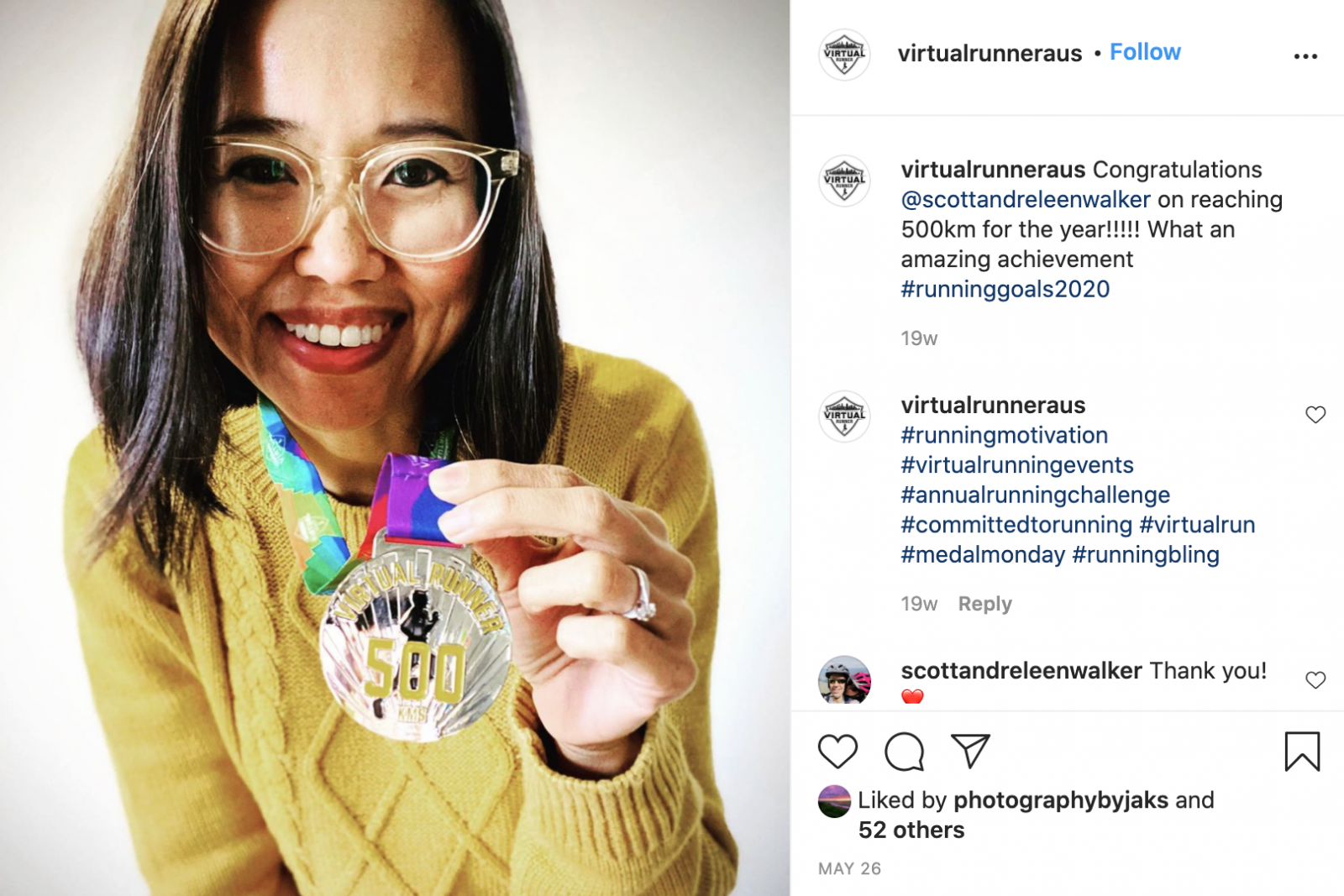 The Virtual Runner 500km Challenge - Any time in 2020
This event is great because it rewards anyone with a regular running habit! All you have to do is run 500km in 2020. Plus, you'll be supporting Headspace every step of the way. You'll need to get in just under 10km a week over the entire year. If you're planning on banging it out in these last three months, you'll want to get in about 40km a week (assuming you've covered a few km in the 10 months prior). If you're tracking ahead of this, there are 2 more options: 1000km in 2020 and 2020km in 2020. Either way - you've got this!
Smiddy Fun Run - 15-21 November 2020
This fun run helps raise funds for skin cancer research for Skin Cancer Action Week (also 15-21 November), in memory of PA Hospital physiotherapist Adam Smiddy, whose life was cut short by an aggressive melanoma. Nominate your distance to complete over the week: Smiddy Walkers (25km), Smiddy Runners (50km), Smiddy Sprinters (75km) or nominate your own. Wildfire supports the Smiddy Fun Run every year with prizes and offers for entrants, just another reason to get involved!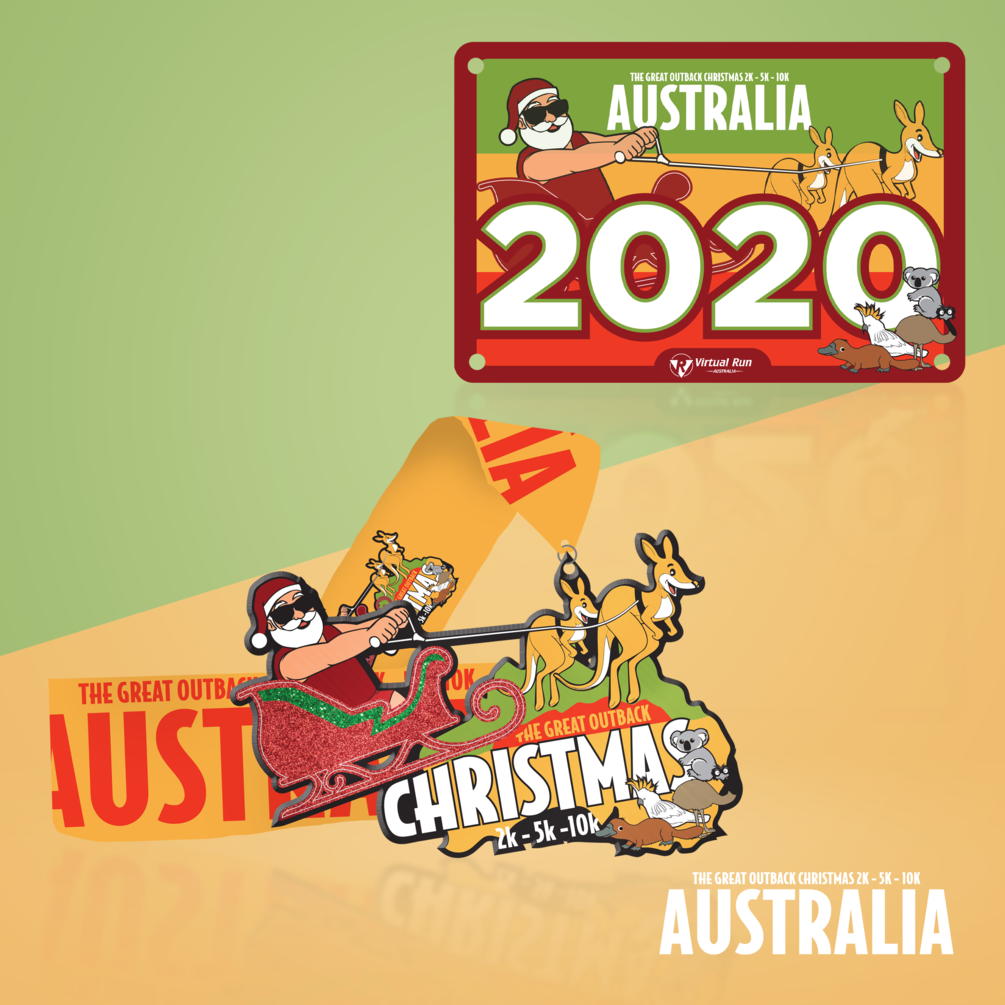 The Great Outback Christmas Run - Any time between 9 November 2020 - 31 March 2021
Race against Santa and get a truly unique race medal to prove you won Christmas with the Great Outback Xmas Run. With 2km, 5km and 10km options - plus no time cutoffs (so walking is fine!) - there really is a race for everybody. And the pricing is set up to be friendly for every wallet too. You can choose how much swag to receive at a price that works for you. It's a little lower tech than many of the other events, with no dedicated app. You just need to upload the run sometime between November 9 2020 and March 31 2021. Good news for anyone who's worried about the consequences of the Xmas feasting getting a bit out of hand!