RACE REPORT: 2019 World Mountain Running Championships
Author: Chace Eldridge Date Posted: 27 November 2019
Young athlete Chace Eldridge, who competed at the World Mountain Running Championships in Patagonia, reports on the race conditions and his favourite trail shoes.
2019 marked the first year that the World Classic and World Long Distance Mountain Running Championship were run together in the one event. This was done in conjunction with the K42 Adventure Marathon in the stunning, alpine town of Villa La Angostura in Patagonia, Argentina.
The lead up to the event saw the majority of the Australian team meet in Puerto Montt, Chile, to finalise their training and acclimatize to the cooler Patagonian weather. Immediately I noticed the change from the hard, loose gravel trails in QLD to the muddy, soft and sandy South American Trails. The Saucony Peregrine ISO trail shoes provided ample traction in the tricky terrain as well as providing enough support to keep my feet in great condition after two heavy months of training in the lead up.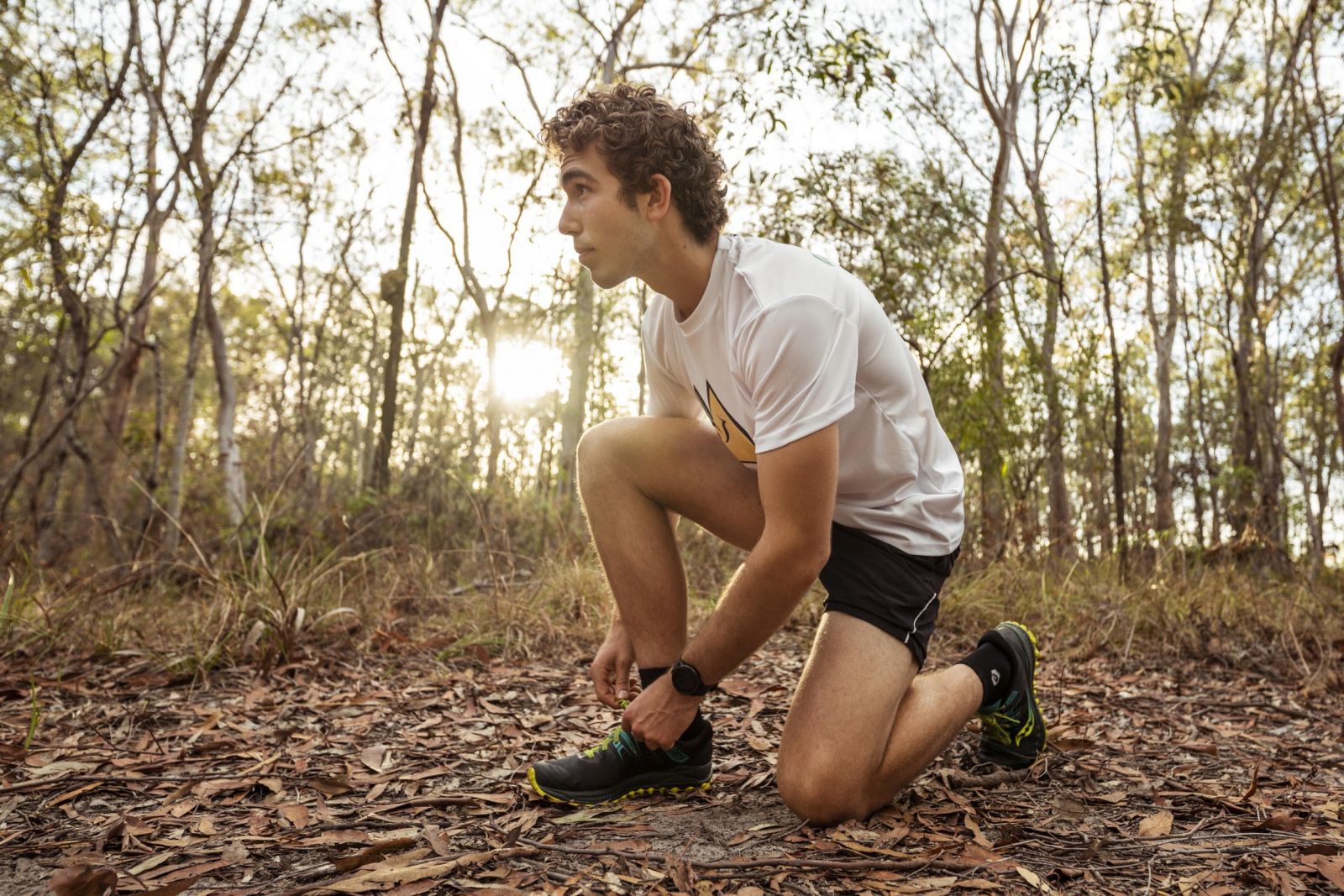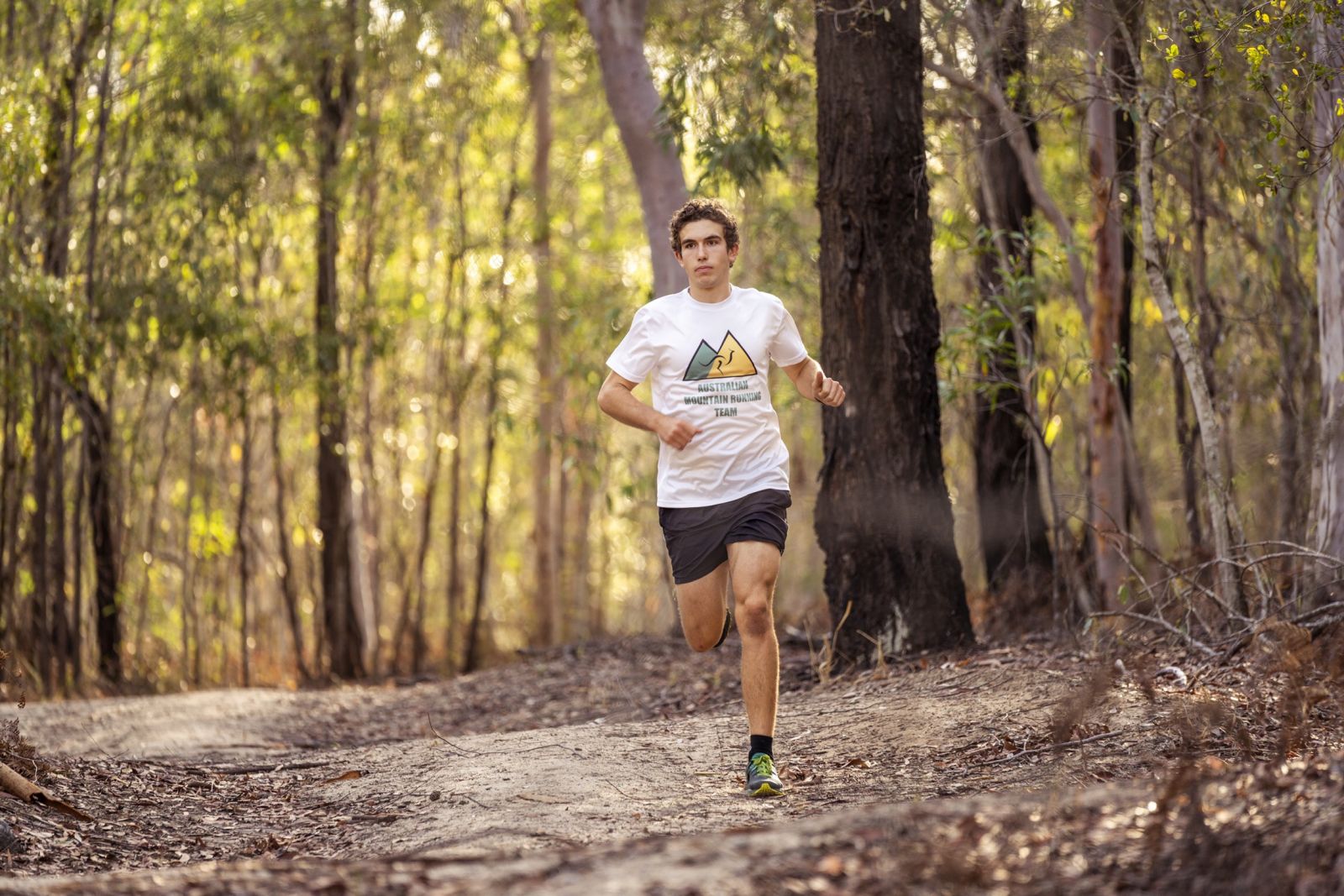 Australia sent a strong contingent of 13 runners over to contest each of the races in the Junior, Senior and Long-Distance categories. The ferocious nature of Mountain Running was highlighted from the start of the Championships as the Junior course had to be changed one day before the race due to wet and wild conditions making the planned river crossing impossible. The new course was 8km long with two 2.5km loops each with 200m of elevation to begin the race followed by a 3km technical descent back into the township. I was the first of the Australian Junior Males to finish with a time of 37:18 and 33rd position in an extremely competitive field. The race was run in heavy rain, wind and mud. Both of the Aussie Juniors were fortunate to be wearing the Saucony Peregrine ISO shoes which provided us with enough grip to scramble up the muddy mountainside amongst a sea of slipping runners and still be lightweight enough to capitalize on the fast-downhill finish.
The key takeaway for most athletes following the championships is that equipment matters! The runners who could best handle the varying temperatures and terrain were successful.
Review by Chace Eldridge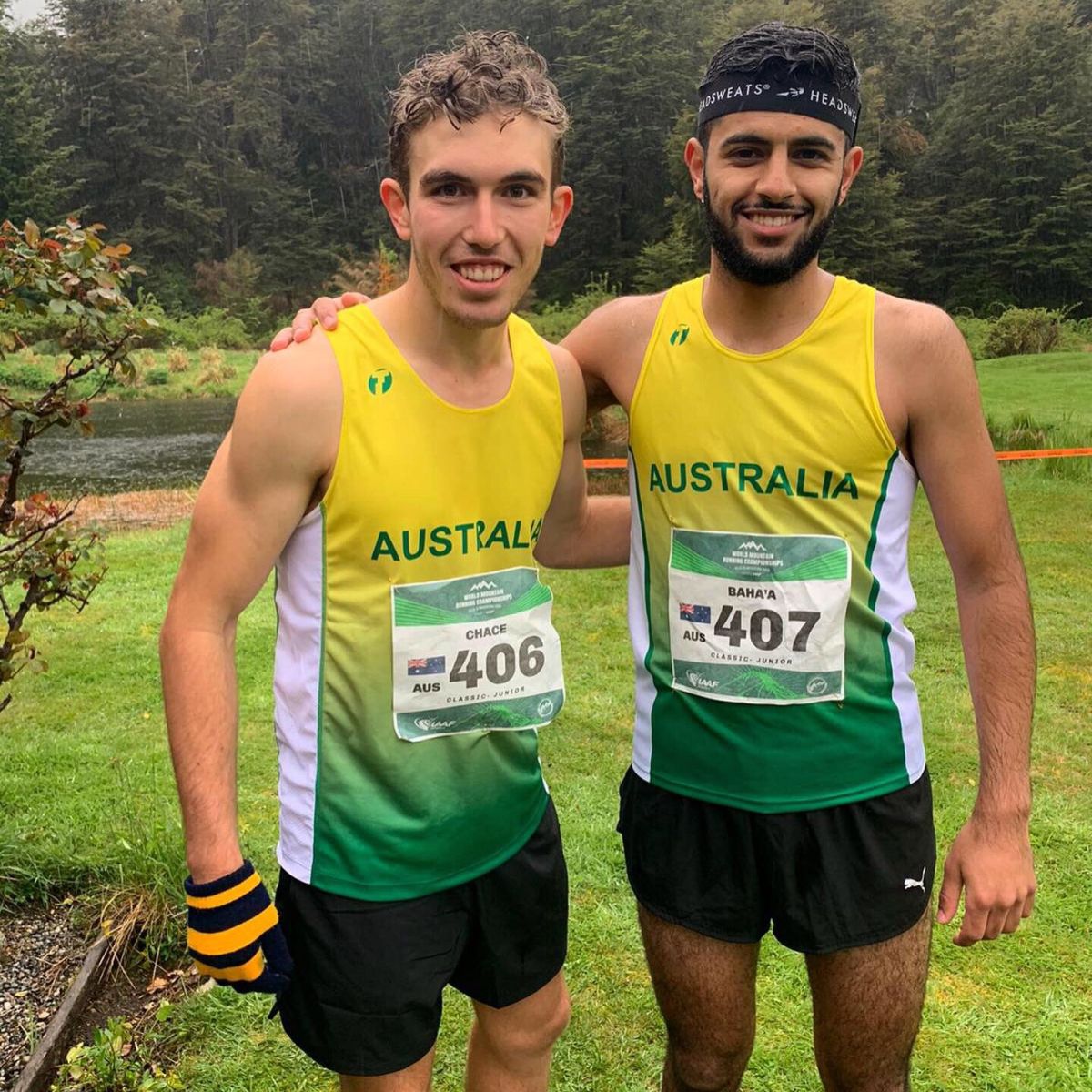 Chace is a young athlete who most recently competed at the World Mountain Running Championships in Patagonia. He plans to compete at the World Championships on November 15th.
Some of his sporting highlights include:
- QLD Junior Mountain Running Champion
- Australian Junior Mountain Running Championships – 2nd
- QLD U19 Half Marathon Championships – 2nd
- Completing 104km Neverest Challenge with 8000m Elevation at 18
- Competing in World Junior Mountain Running Championship.