Nathan Supports Team Athletes For Ultra-Trail Du Mont-Blanc
Author: Wildfire Sports Date Posted: 4 September 2015
This year's field comprised of a record-breaking 2,300 runners who faced numerous high altitude passages and potentially extreme weather conditions, including wind, cold, rain and snow. Nathan Sports is our running essentials leader that creates purposefully-designed hydration, visibility and performance gear.
They recently supported world-class athletes as they competed for a spot on the podium in the Ultra-Trail du Mont-Blanc on August 28-29th. Athletes included Stephanie Howe the Western States 100 champion in 2014, Paul Giblin the three-time West Highland Way winner in 2013, 2014 and 2015 and Nicole Studer the USATF Ultrarunner of the Year in 2014 and 2015, and women's 100 mile trail record holder with a time of 14.22!
The 105-mile race kicked off in Chamonix, France, taking runners through breathtaking landscapes, volatile weather, dramatic shifts in elevation across the Alps and through three countries - France, Italy and Switzerland. The Ultra-Trail du Mont-Blanc is considered by many to be the world's most challenging ultra distance trail race.
"The athletes taking on the UTMB are in a class of their own. We are proud to have several ultra runners from the NATHAN family tackling one of the most demanding- and stunning - trail races in the world," said Brent Hollowell, VP of Marketing at Nathan. "They are all poised for great things and will be counting on us to keep them hydrated throughout this grueling event."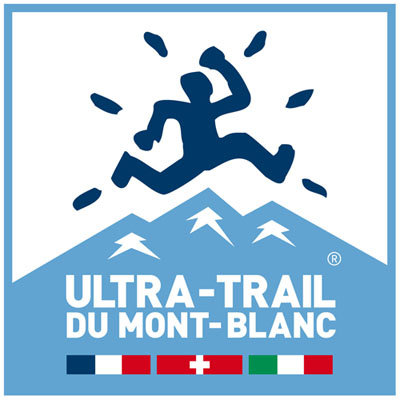 Nathan athletes stay hydrated throughout the course, utilizing one-of-a-kind hydration products, including the Speed Draw Plus Insulated adjustable handheld, and super lightweight race day vests, like the Vapor Air and Vapor Airess. Nathan representatives from various countries were also on-site in Chamonix, hosting giveaways, raffles and athlete autograph signings throughout the week of events surrounding the race.
Follow this link to view the results of the Ultra Trail du Mont-Blanc.
Nathan's team of innovators sweat the details, because it's the details that help athletes push their potential. Driven by a keen understanding of athlete needs, Nathan purposefully designs performance-driven gear that helps dedicated athletes run stronger and longer. Nathans essential hydration, visibility and performance offerings are targeted to road warriors, ultra runners, triathletes and every dedicated athlete in between.
Follow this link to view the full range of Nathan Sports products available, all designed for a life in motion!