PRODUCT REVIEW: Icebreaker 200 Half Zip Thermal Top
Author: Stephanie Ford Date Posted: 15 November 2019
Reviewer Steph has worn her Icebreaker 200 Half Zip Thermal Top through long distance races, international travel and a daily commute and still loves it! Read why this versatile baselayer is a must have for those who pack light.
Icebreaker's 200 Zone Lightweight Half Zip Thermal Top is quite a mouthful to say. But that's about the only fault I've found after almost three months of use (and abuse). Icebreaker describe it as follows:
"For highly active, high-output days on the bike, skis, trail or the rock, the 200 Zone Long Sleeve Half Zip provides all the benefits of merino wool with strategic ventilation."
The description certainly isn't wrong, but Icebreaker did miss that the top is stylish enough to make its way into your casual-wear wardrobe and that it's perfect for long haul flights. More on that later.
Icebreaker 200 Zone Half Zip Top Specs:
Weighs 209 grams (ladies medium)

96% Merino Wool, 4% Lycra

Made from 200gsm Merino Wool
The gsm means grams per square metre. Here's how Icebreaker explain it: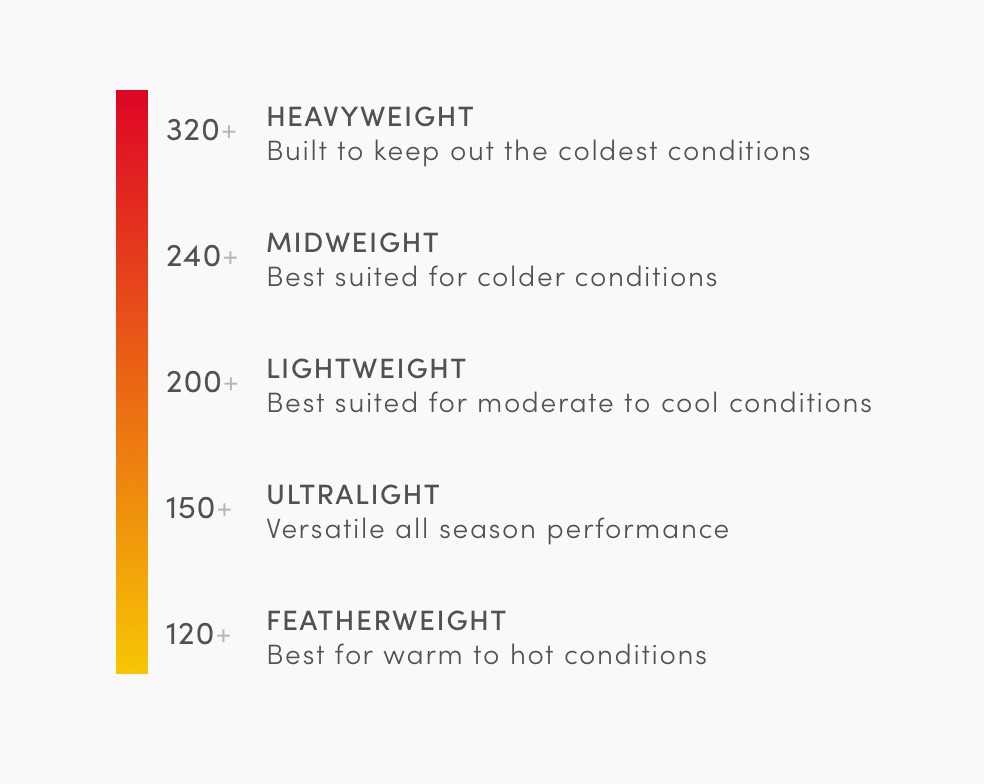 About Merino Wool Clothing
Merino wool is an extraordinary material that's lightweight, soft, and regulates your temperature like nothing else. It'll keep you cool in the heat and warm in the cold and feeling fresh and dry no matter what the conditions are like.
So far, my Icebreaker Half Zip has survived the following (all without needing a wash):
An epic 50K run that started in sub-zero temperatures and ended in 25+ degree heat

Transitioning seamlessly from protecting me from the sun's harsh rays to keeping me warm in dropping temperatures over an 8-hour motorbike adventure in Hawaii

Several long haul flights with soul-crushing delays
Plus, it has been extraordinary as a base layer during my daily cycle commute in Canada's falling temperatures.
Check out our comparison of performance fabrics for more information about the pros and cons of merino wool.
Icebreaker 200 Zone Half Zip Top Fit
Icebreaker tops are true to size in my experience - I've bought three others over the course of a few years and have never had any issues when it comes to fit. The shorts are another story so I'd recommend taking advantage of Wildfire's Try 2 Anything deal for any shorts purchase.
This top fits snugly with a bunch of features that make it incredibly versatile. The merino-mesh ventilation system is intelligently designed with vents across the back and under the arms. Meanwhile, the half zip acts as a failsafe for those who may need to dump heat quickly during stop-start days but who crave protection from the biting cold when needed. The chafe-preventing flatlock seams definitely work their magic and I've really benefited from the thumb holes in the sleeves that help me keep the cool air off my wrists.
While it's obviously built for active days, I've found it stylish enough to wear it (without embarrassment) during transit days, underneath open shirts when cycle commuting to social events and when strolling the streets in activewear. Its miraculous resistance to odor is an obvious advantage when transitioning from trail to streets too.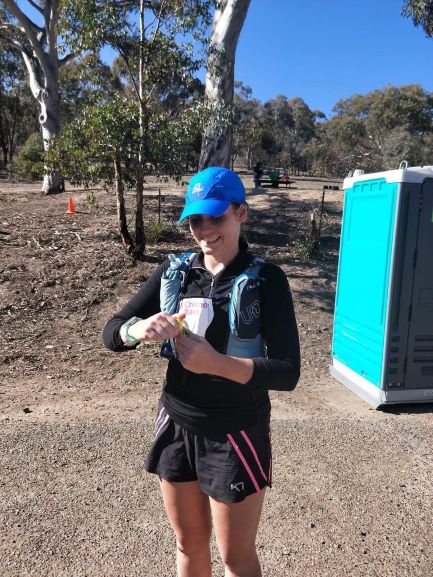 My Icebreaker 200 Half Zip at the 25k mark of a recent race, having gone from around zero before 6am to about 16 degrees here.

My Verdict: The 200 Zone Half Fit Top is a thoughtfully-designed thermal base layer that thrives in a range of conditions. I'd recommend it for anyone wanting a temperature-regulating top for Australia's spring, autumn and winter conditions or for anyone who'll be travelling or hiking in unpredictable climates and who wants a versatile, lightweight product that'll go the distance.