Happy New Year 2021
Author: Danae Baggs Date Posted: 1 January 2021
If we learnt anything from 2020, it's that life doesn't always go to plan. We all started 2020 filled, as always, with hope for the new year and with plans to achieve a new set of goals. Instead something quite unexpected came out of the last 12 months.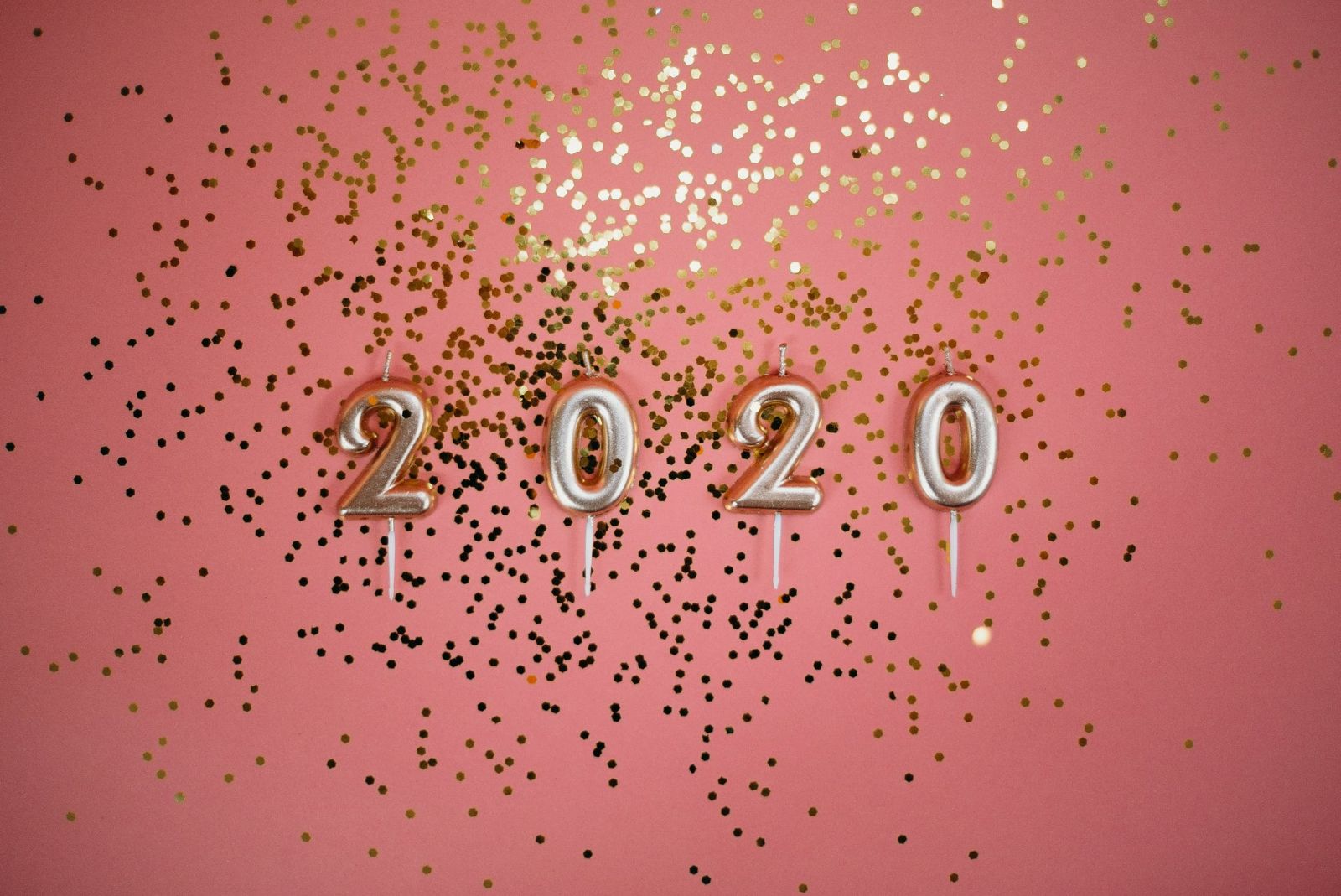 For many of us, 2020 meant having more time to spend with ourselves and discover a new passion in life that is closer to home.
Whether it's getting back to nature and exploring all the nearby wonders our beautiful country has to offer, or taking on a new solo sport such as running or cycling, with the right motivation we can keep up momentum on our newfound passion and make it our happy place for whatever 2021 brings us.
So, how do we keep the passion and love for this new found interest alive?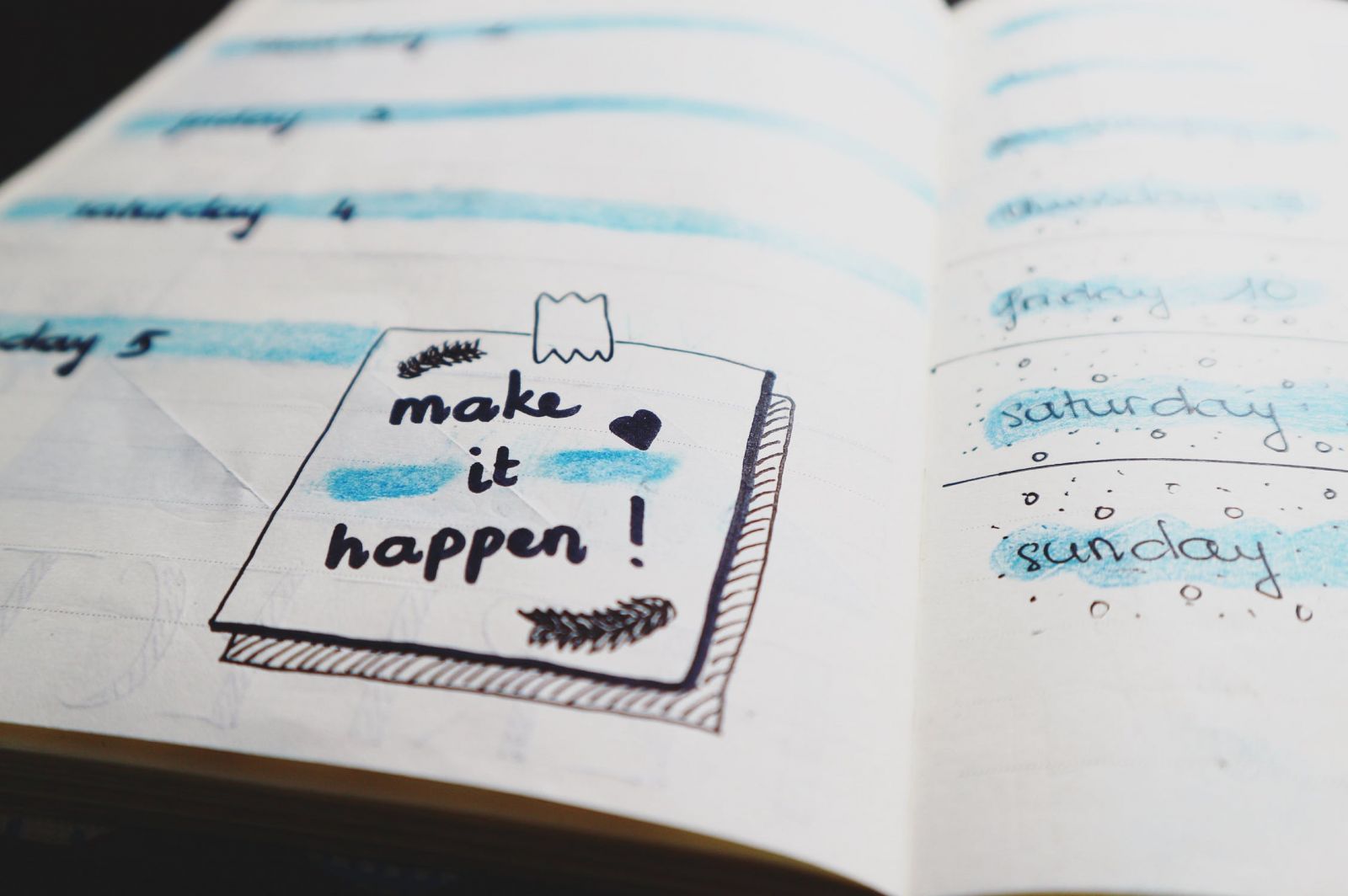 Find time for regular sessions
Try setting aside a regular day or time to devote to the activites you don't want to pass you by. You could start off by planning a bushwalk once a month, or pre-booking a swim session at your local pool online.
We know you probably have a busy schedule, but looking over your diary and actually booking in time off for your interests can help you escape your daily work routine. Be realistic in your planning: keep in mind whether you're a morning or an evening person and whether you like to be more proactive during the week or on weekends.
They say it takes around 21 days to form a good habit, so give yourself the proper time to turn your newfound interest into a positive habit.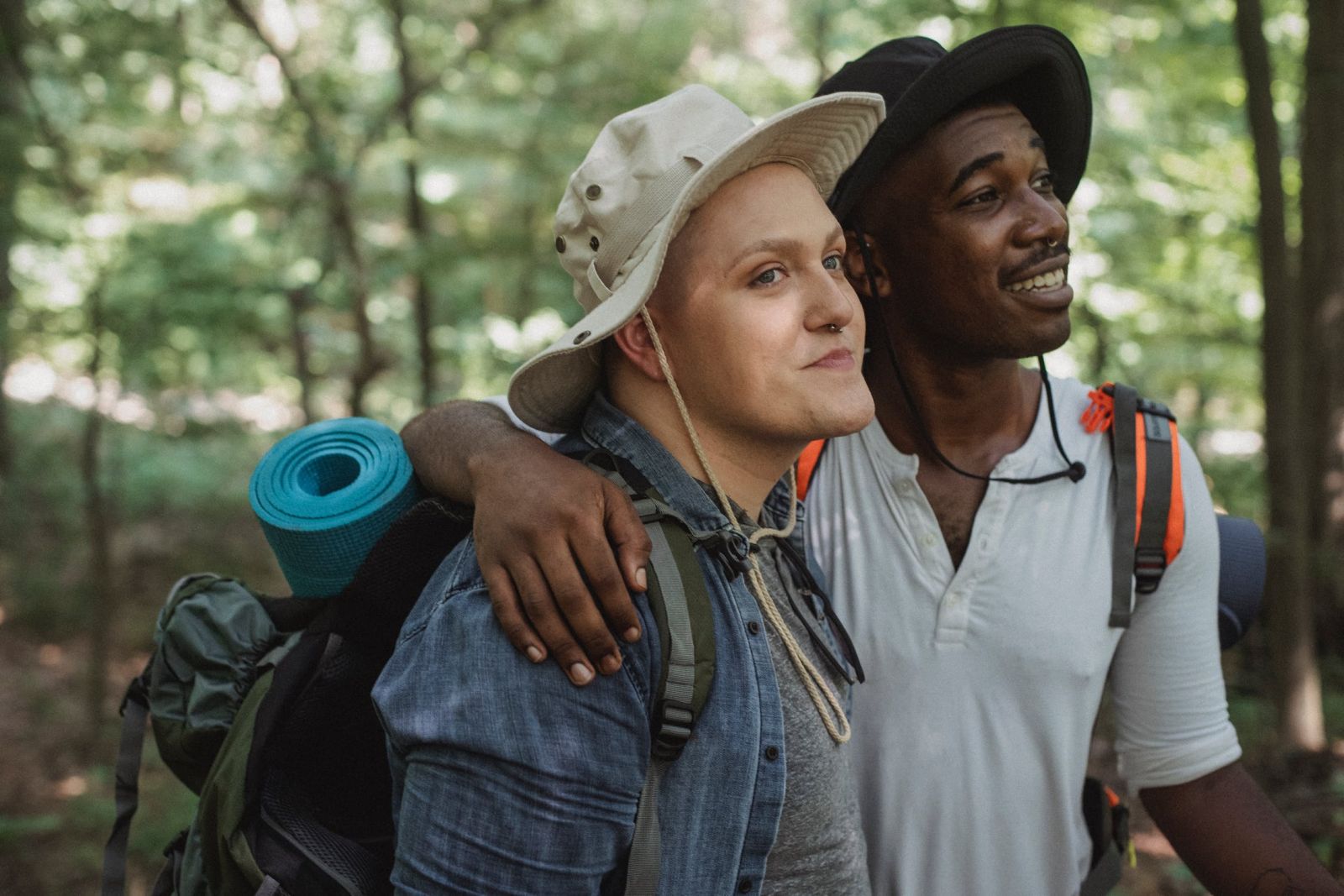 Connect with friends
There are 2 major reasons to develop a community centred around your new activity. Firstly, it's simply great company! Not everyone likes starting something new or challenging on their own; and almost nobody enjoys spending 100% of their leisure time by themselves.
Secondly, community can be one of the biggest motivators to get you consistently engaged with a new sport or hobby. Friends can also keep you accountable and make sure that you're on track. We don't like letting people down, and on cold, rainy days or a day where we feel unmotivated, that 'guilt' can be the best thing to get us out the door.
So, rope your friends in, join a team, or even start up a group in your local area if your activity is a little out of the box!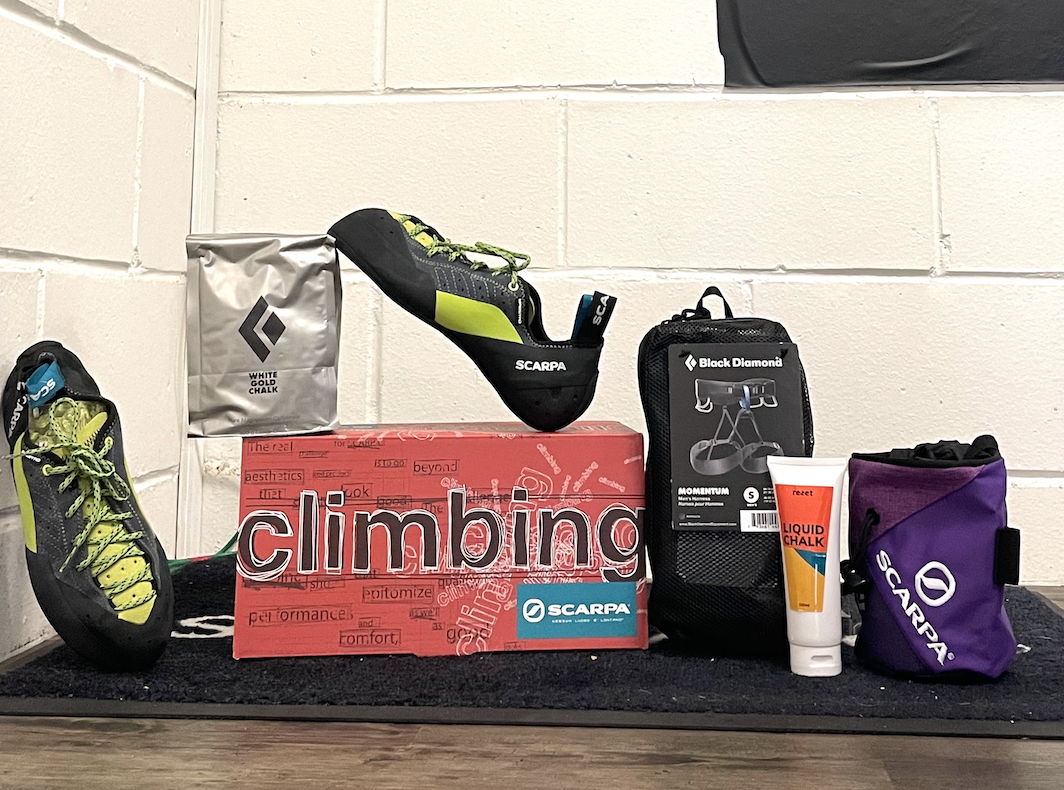 Get the right gear from the start
Having the right gear for your activity can be a deciding factor on whether you look forward to getting out or dread another exhausting slog.
The most important thing you can invest in is a good pair of runners (road or trail), hiking boots or climbing shoes, depending on your activity. Your feet have to carry you through your days and all your sports, so take good care of them!
You'll want to stay warm and dry over the winter months, when your motivation is likely to drop. Look into getting a quality jacket, baselayer, gloves or beanie.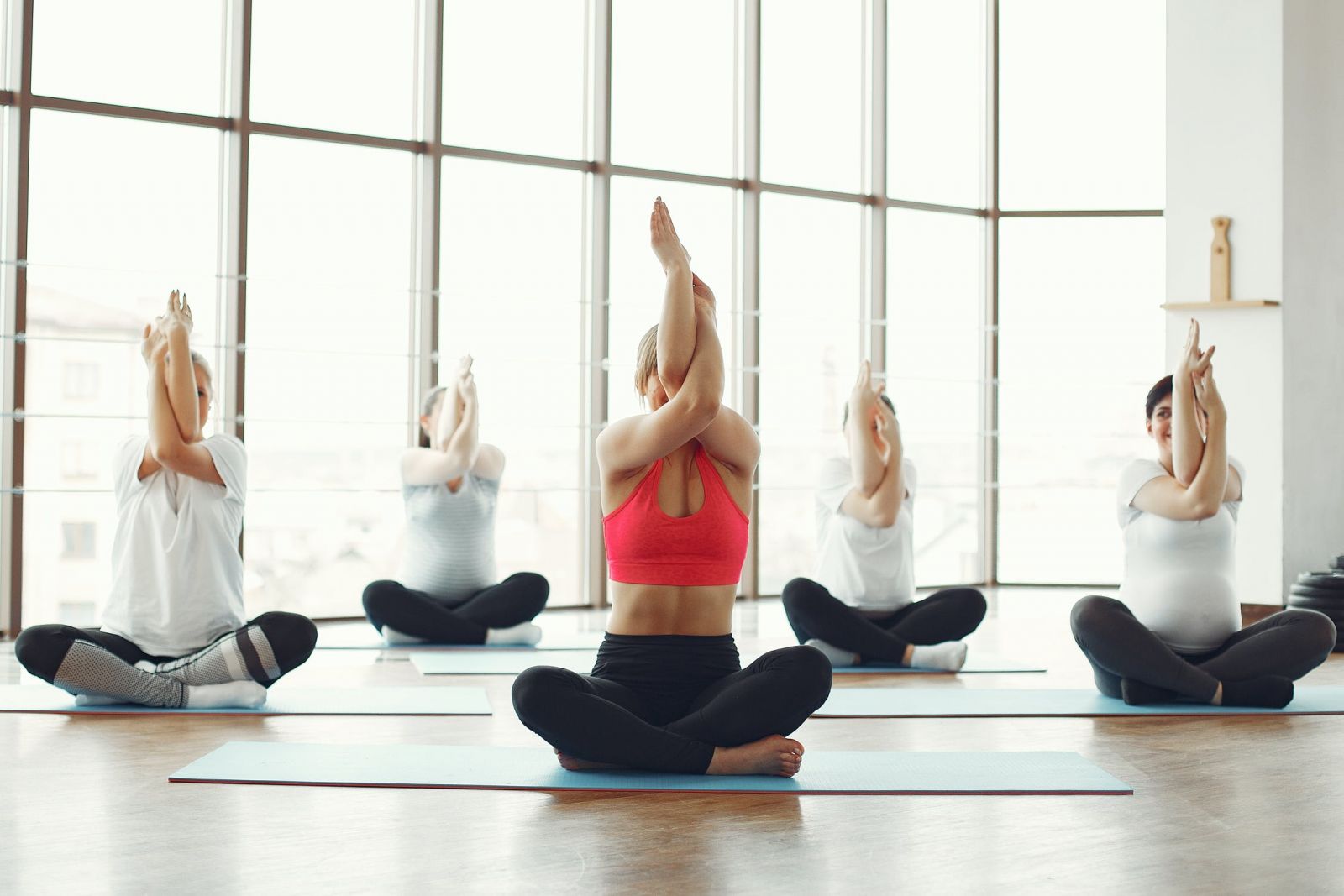 Never stop learning
Think how boring our hobbies would become if we excelled at every part of them and had no scope to grow, improve or discover more.
Try reading blog posts and watching informative YouTube videos or Netflix documentaries on your interests, taking a class or asking a more well-versed friend for any tips. Listen to your body's responses to different sports or levels of activity intensity to find out more on what works best for you.
One great way to learn more about both your body and how you're improving at your sport or exercise activity is to grab an activity tracker or sports watch (plus, they make you look like a total pro).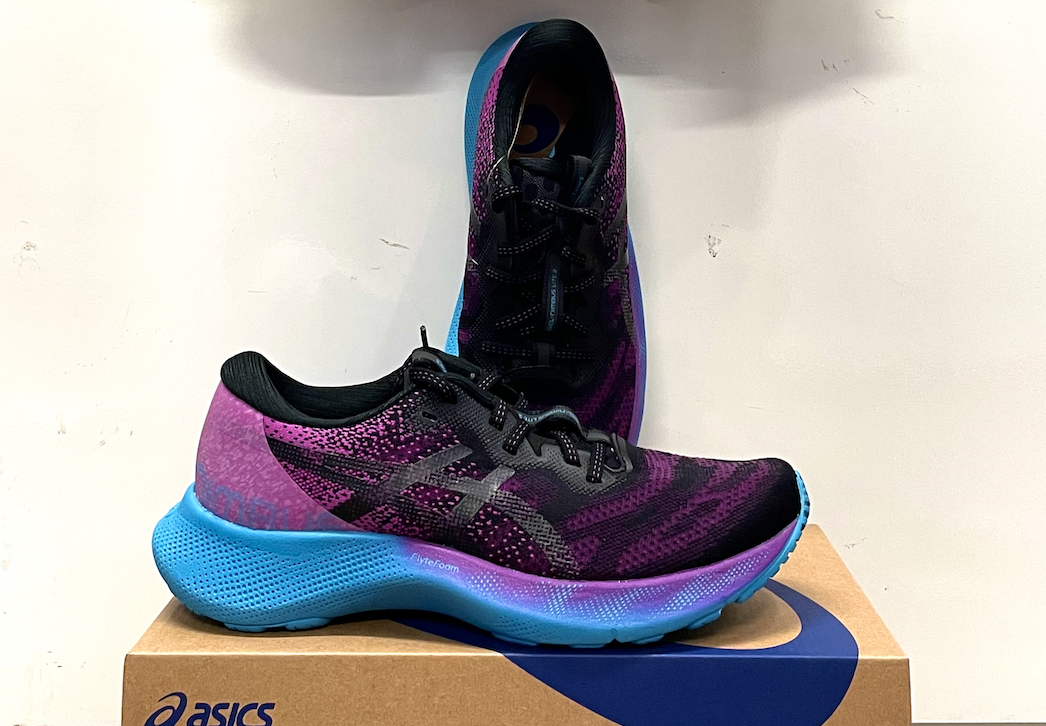 Reward yourself!
It's important to look ahead at new goals, but don't forget to reflect on your progress and celebrate your successes. Rewarding yourself will give you a great little mental boost, and make you that much more likely to repeat your actions!
Try treating yourself to a nice bath soak or a dinner out with friends for sticking to a good habit, doing a little more than you had planned, or simply getting out the door and into nature. You can also create a wishlist of exercise gear, running shoes or sports equipment that you've been eyeing off as long-term rewards that directly motivate you to continue being active.