Winner Spotlight - Gift Card Giveaway
Author: Danae Baggs Date Posted: 14 December 2018
In November/December 2018, Wildfire Sports & Trek put 2x $150 gift cards up for grabs. We wanted to hear from U23s who were prepping for an athletics, bike, run or multisport (e.g. triathlon) event - and boy, did we ever!
Here are Wildfire Sports & Trek, we meet incredible athletes and adventurers every day. We love being a part of the supportive and dedicated outdoor sporting community, and we're always looking to give back.
We had many wonderful entries to our gift card giveaway competition, but ultimately awarded the gift cards to young athletes who demonstrated not only commitment to their sport, but also a positive and determined mindset.
WINNER - NICOLA MACDONALD (CYCLIST)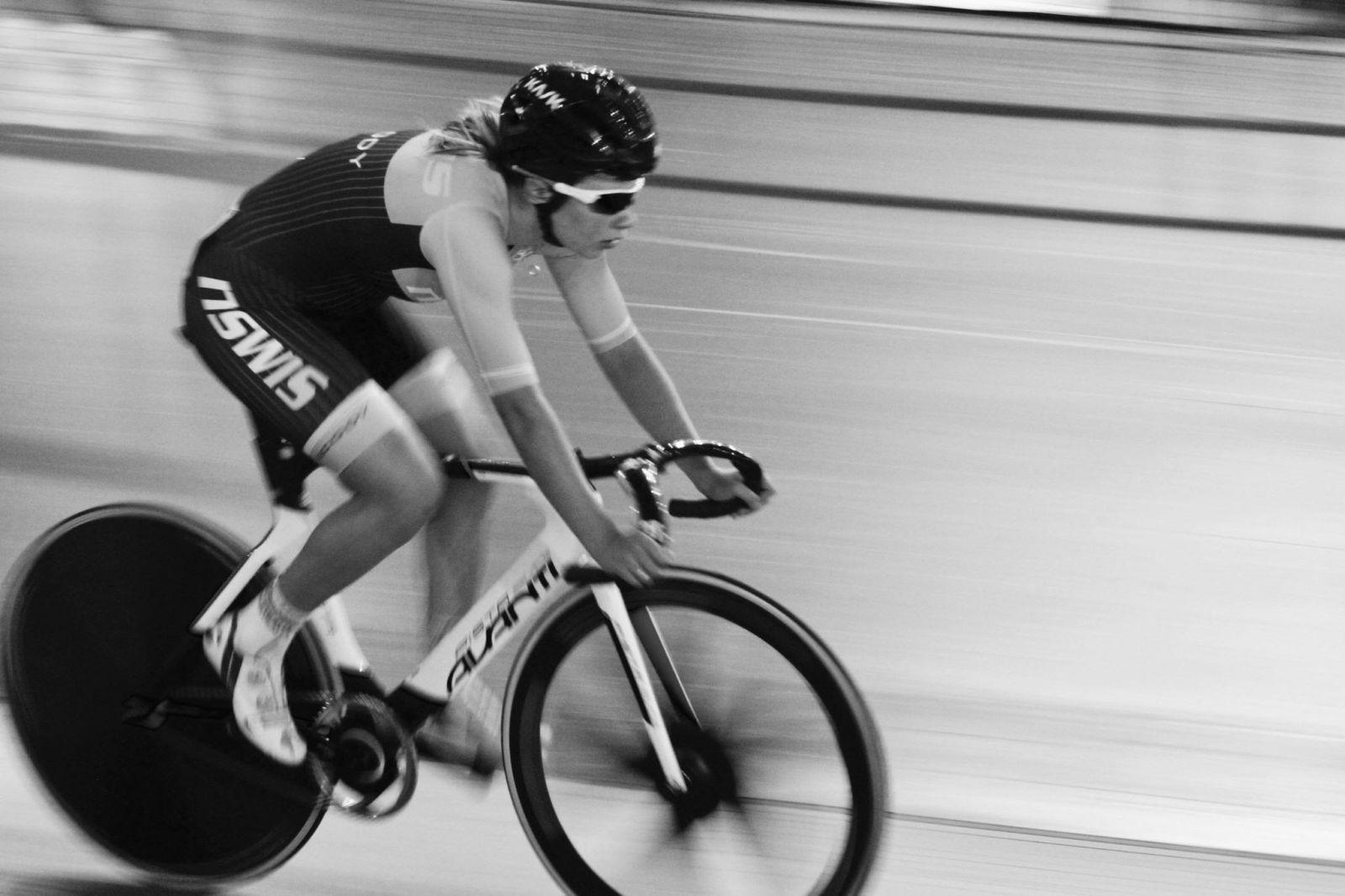 Nicola is currently preparing for the 2019 National Track and Road Cycling Championships. She blitzed her age group's National Criterium Championships in 2018. Unfortunately, pneumonia sent Nicola off-bike for 16 weeks, and a series of crashes set her recovery further back. But Nicola hasn't given up her dream. Her goal is to compete in the 2022 Commonwealth Games and the 2024 Paris Team Pursuit.
We know that Nicola will fight hard to keep cycling and competing, so we're proud to award Nicola an $150 gift card to help her purchase to best gear to train and race with. Congratulations Nicola, and best of luck with your goals!
WINNER - JOANNA & ABIGAIL GEORGE (ORIENTEERS)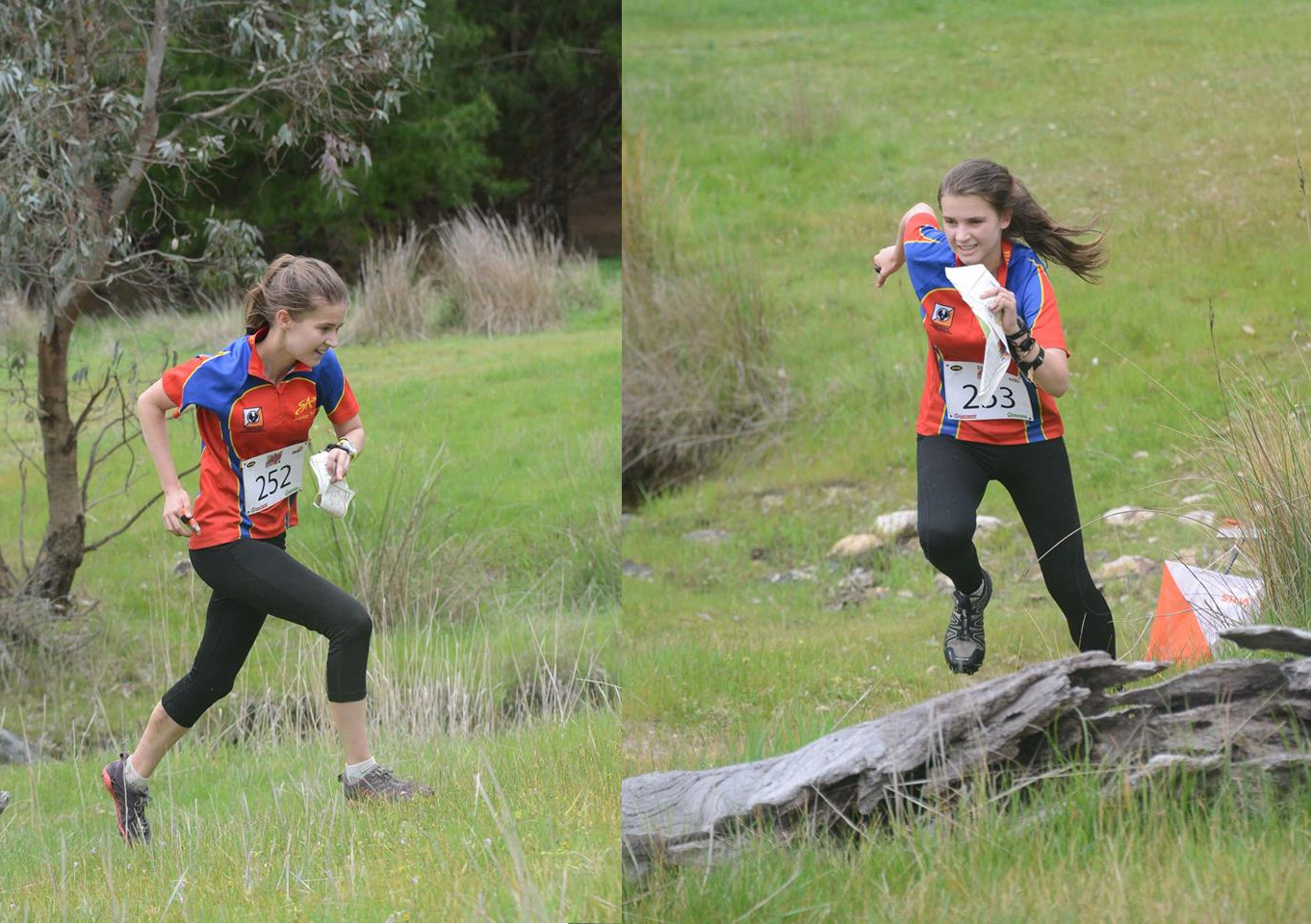 16-year-old identical twins Joanna and Abigail are talented young orienteers who recently dominated the 2018 Australian Schools Orienteering Championships, placing first in the sprint, bush and relay events. Both girls were subsequently chosen for the All Australian Honour Team. Next year, Joanna and Abigail aim to compete in the 2019 Junior World Orienteering Championships, to run against U20s from all over the world.
We're proud to present Abigail and Joanna with a shared $150 gift card to use on new shoes, compasses, and other gear for their upcoming events. Congratulations Abigail and Joanna!